Chocolate Hazelnut Crumble Bars
Inspired by http://www.joyofbaking.com's Mincemeat Shortbread Bars, I decided to make my own version of it with chocolate! Came up with a soft and chewy base with chocolate hazelnut filling.. Hope you'll like it!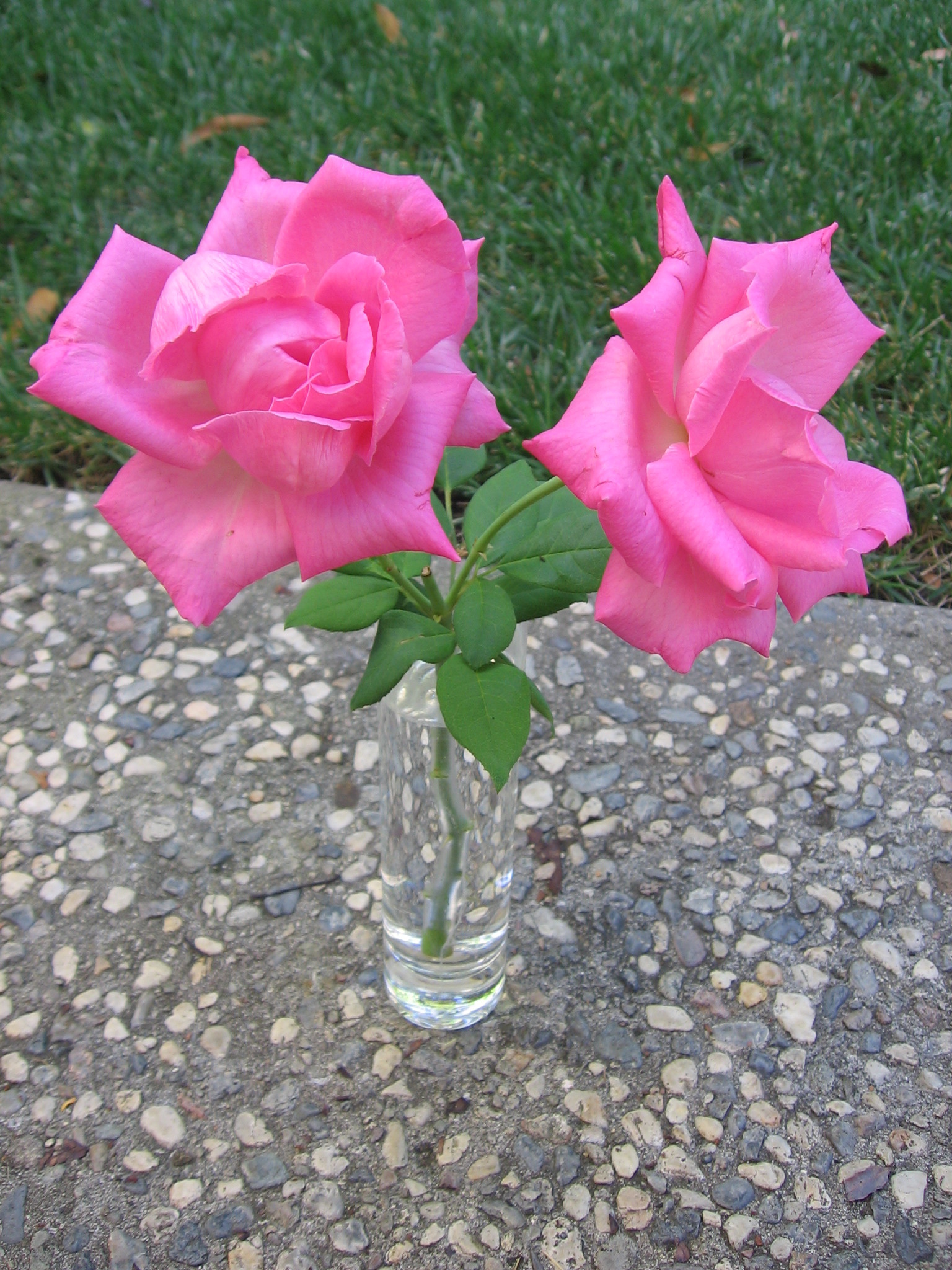 Top Review by Maito
These were good, but a little on the dry side. I used my silicone brownie pan, so I didn't need to use parchment paper. The dough was like a soft cookie dough, so I spread it instead of "pressing" it, and dolloped it instead of "crumbling" it. These are the texture of a brownie or cake.
Preheat oven to 350 degrees F. Prepare an 8-inch square pan lined with wax paper on the bottom and up across the sides of the pan (so it'll be easier to take out later).
Melt nutella and chocolate chips on a double boiler. Let cool.
In a small bowl, stir together flour, salt and baking soda. Set aside.
In a large bowl, cream the butter then slowly add sugar until smooth. Beat in eggs one at a time then add vanilla. Gradually mix in dry ingredients.
Evenly press 2/3 of the dough thinly onto the bottom of the pan.
Pour the hazelnut mixture onto the bottom dough, spread evenly.
Crumble the remaining dough and sprinkle onto the top of the filling.
Bake for 20 minutes or until golden brown on top. Let cool completely on wire rack.
To cut, move to a cutting board then slice evenly.