ChefLee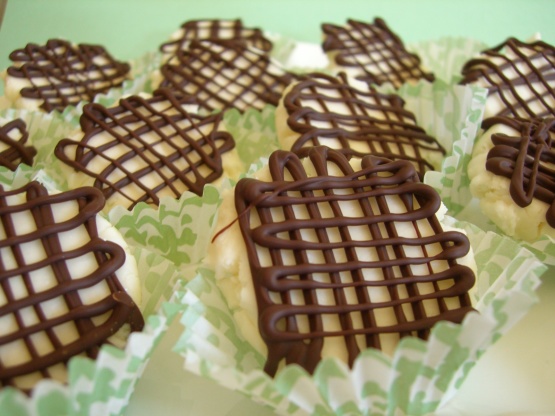 These are from Helen Jones, a member of the Sewing Bee at my church. She is a fine quilter and even finer person.The passive time (chill time and waiting to harden) I count as "cooking time". This recipe was not as easy for me as it sounded, so I am updating the recipe as I learn better how to make these mints. Yes, they were worth the trouble! Everyone loved them!... so did I...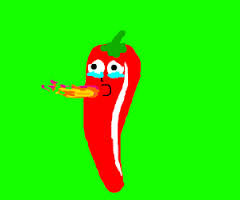 These are delicious and fun to make!!! Lovely flavor of an after- dinner butter mint with chocolate!! I dipped a few patties in the chocolate and then I decided to get my pastry-decorating tips out and apply the chocolate that way. It was fun to decorate them and a lot easier too. I used ghirardelli semisweet chocolate chips and mint extract (spearmint and peppermint blend) by McCormick. The mints are soft in texture like a York Peppermint Patty. If a York Peppermint Patty and an After Dinner butter mint had a baby, it would taste like these!!!! Love this recipe, thanks for posting!
In a bowl, combine confectioner's sugar, butter, peppermint extract, and vanilla extract.
Add evaporated milk and mix well.
Drop 1/2 to 3/4 teaspoon into small bowl of confectioners sugar.
Dust fingers with the sugar for easier rolling.
Roll into small balls and place on a waxed paper lined cookie sheet.
Chill for 20 minutes.
Flatten with a glass to 1/4 inch thickness.
Chill for 30 minutes.
In a double boiler or microwave-safe bowl, melt chocolate chips.
Dip patties and place on a waxed paper to harden.