Chinese Take-Out: Chinese Five Spice Powder
Here is a recipe so that you can make your own "Chinese Five Spice Powder" at home. It is much fresher and a lot tastier than the store bought bottles. Please feel free to adjust the quantity of each ingredient to your own liking and leave me a note as to your changes (I'm still playing with the ingredients myself). This keeps quite fresh for 4-6 months if stored properly. I double this batch each time so I do not have to make it as often. I'm kinda guessing at the yield size, as I have never really measured it after grinding. I hope you enjoy this recipe.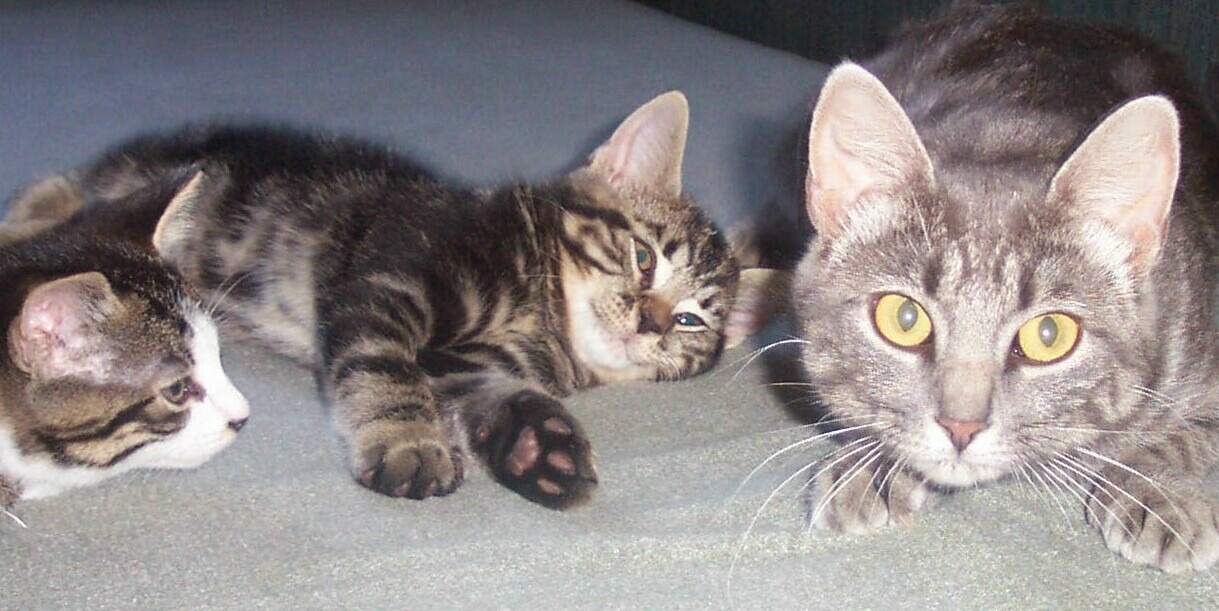 Mmm smells so wonderful. So much better than store bought. Can't wait to use it. I ground everything fresh, with my motar and pestle, what a great workout. I even ground my cinnamon by hand. So much nicer this way. Made for Culinary Quest 2014 - Suitcase Gourmets.
Heat a heavy bottom skillet over medium-low heat. Add peppercorns and shake pan back and forth for 2-3 minutes.
Immediately put peppercorns into a spice grinder, along with the star anise and fennel seed. Grind until the spices are finely powdered. Sift the spices through a fine mesh strainer and discard what remains behind. Put powdered spices back into the grinder and add the ground cinnamon and ground clove. Mix again until thoroughly combined.
Store in a tightly sealed container in a cool, dark place for 4-6 months. (I usually make a double batch and use a small (4 oz) baby food jar for storage).
Enjoy your "Home-made Chinese Five Spice Powder"!