Chicken Salad With Peanut Butter Dressing
jenne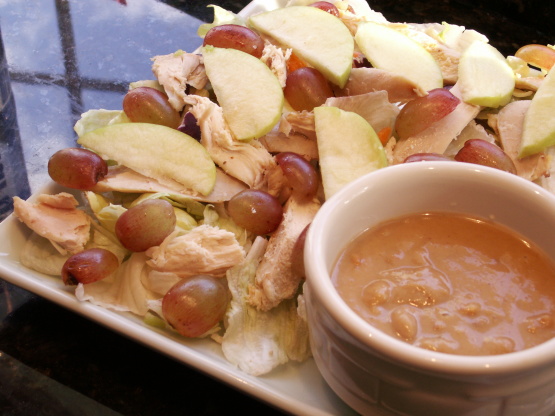 I found this recipe in a Publix supermarkets magazine and made it as a light dinner. We all enjoyed this salad, and it was quick to make using a store-bought rotisserie chicken. (Cooking time is if you are making roasting chicken at home.)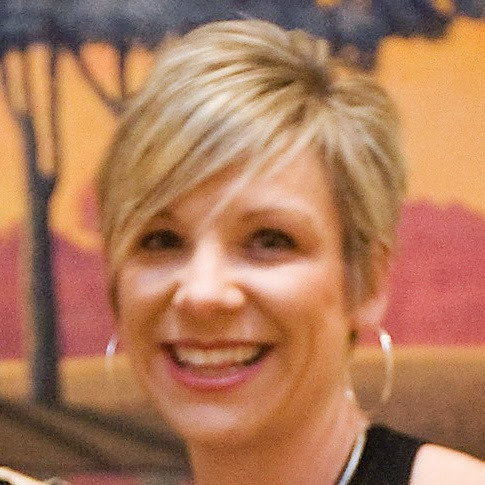 Top Review by jenne
Definitely a different salad. Glad I tried it, as it has been on my to-do list for months now! The grapes made the salad, so don't leave them out. I added some extra ginger and some garlic to the dressing which worked well. Thanks for posting this super fast and easy dinner.
On six salad plates arrange romaine, chicken, apple and grapes.
In a small bowl, whisk together water, peanut butter, soy sauce, honey, vinegar, ginger and crushed red pepper. Drizzle peanut butter mixture over arranged salads.