Cheesy Little Potato Loaves
An easy, crispy and tasty side dish for any main course. Excellent with a roast or just a steak and salad. I have had this for about 25 years.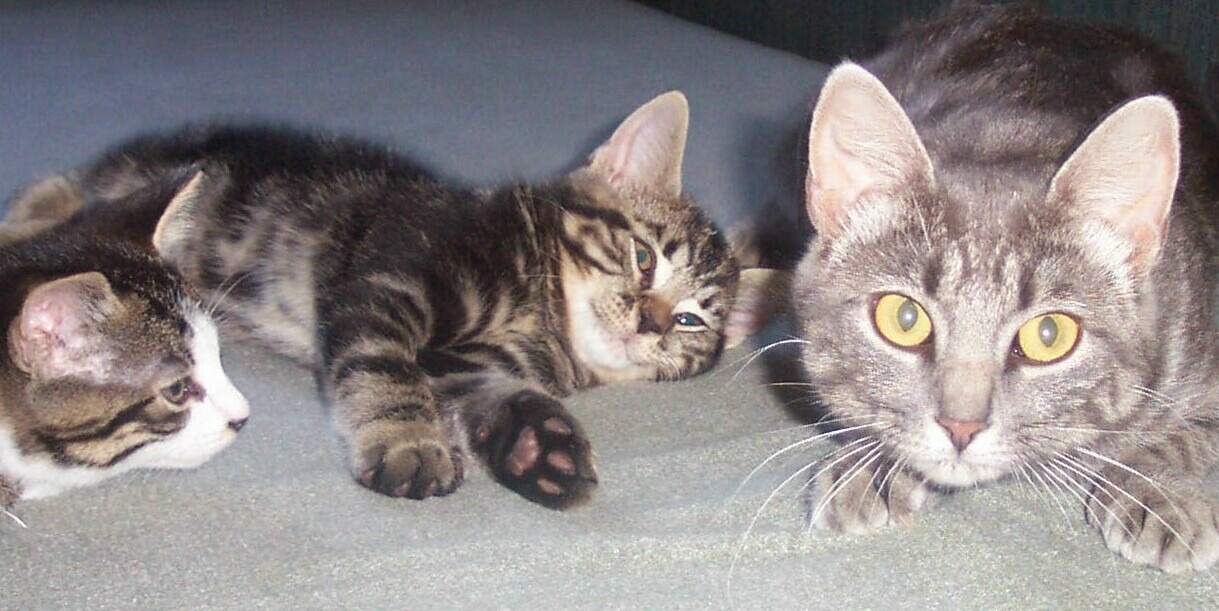 Thank you for sharing this unique potato recipe. What a great idea. The mini loaves were lovely, soft, creamy and full of cheese, with a nice crust from the breadcrumbs. They were easy to make with lovely results. I served them with chicken and asparagus for a wonderful meal. Made for Spring Pac 2014.
Pre heat oven to very hot - 425 degrees.
Peel the potatoes and cut them into even size pieces and drop them into a pan of boiling, salted water.
Cook at a simmer for 15 - 20 minutes or until soft when pierced with a fork.
Drain well and rice - or push through a sieve.
Add butter, 3 tablespoons parmesan cheese and eggs.
Beat until combined and the butter has melted.
Season with salt and pepper.
Divide the mixture into about 15 equal portions and shape into small, oval loaves.
Place on a greased cookie sheet. ( I line it with foil).
Mix the remaining parmesan cheese and breadcrumbs and sprinkle over the loaves.
Bake for about 20 minutes (or until puffed and golden).
Sprinkle with paprika and serve.