Cheddar Crust Granny Smith Apple Pie
Family favourite!! Cheese and apple pie belong together.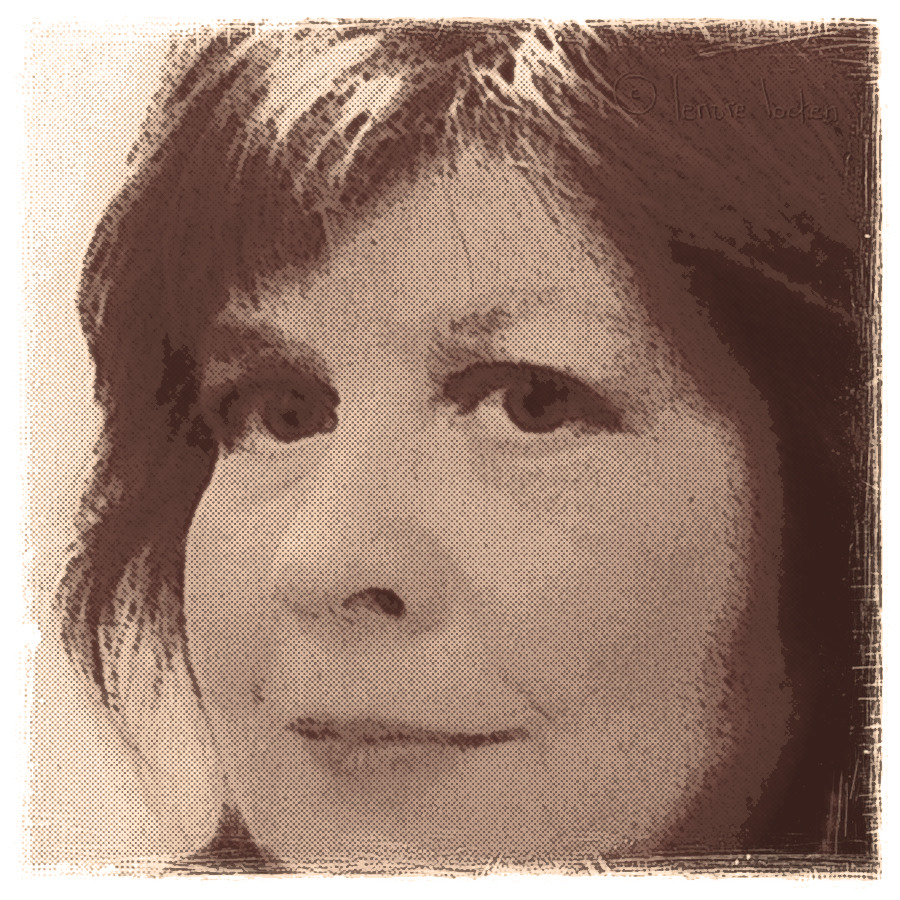 Top Review by Lennie
I was so pleased to find this recipe, as I too love apple/cheddar. The recipe is very easy to follow, and I really liked using the food processor for the crust (which is how I do my typical pie crust too). The filling was absolutely divine, one of the best I've made for an apple pie, but I did have a wee problem with the crust. I only made two small changes to the filling, both out of necessity due to what I had on hand: I used northern spy apples instead of granny smith (northern spy apples are great pie apples) and I used fresh lime zest instead of lemon. The filling was yummy even before it was baked, and the final product...oh my! Delicious! The crust came together easily, but I believe the 30 minutes of chilling time was insufficient since, after I rolled out the crust, the wax paper stuck to the crust badly. I had to slip the rolled-out crust onto a baking sheet and stash it in the fridge for another 15 minutes just so the paper would peel off properly. When tasting the finished pie, I felt that it would be an amazing crust for a savoury meat pie, but for a dessert it needs a little touch of sweetness, and I'll add a little sugar to the crust next time. Just my sweet tooth, I guess. And, unfortunately, I found the baked crust not as flaky as I would have liked, which I suspect is a combination of using all-butter plus adding cheese and using milk instead of water. Maybe subbing some Crisco for some butter will help here; I'll find out next time I make this. Despite the little bump in the road concerning the crust, I am very pleased with this pie: dessert was enjoyed by all (the rustic look of this pie is wonderful, very different) and this recipe is a real keeper for me. Thanks so much for posting it, Dorothy; I'm surprised it hadn't been reviewed until now!
Crust----------.
In a food processor, combine flour and salt.
Add butter.
Pulse until mixture resembles coarse crumbs.
Add cheese.
With machine rumming, drizzle in milk, processing just until dough comes together.
Press dough into ball.
Wrap in plastic, let rest in refrigerator for 30 minutes.
Filling---------.
In a large bowl, mix together brown sugar, flour lemon rind, cinnamon and ginger.
Add apples and toss to coat, set aside.
Between two sheets of waxed paper, rollout dough into 13 inch circle.
Transfer to large baking sheet.
Spoon apple mixture into centre.
Fold sides up over filling, leaving filling exposed in centre.
Fold edge of pastry over to make finished edge.
Bake on lower rack in 425 degree oven for 20 minutes, reduce heat to 350 degrees and bake for 30 mintes or until fruit is tender and crust is golden.
Remove from oven and sprinkle with cheese, if using.
Let cool before serving.