This is a great crust for a chilli pie to an apple pie-the sky's the limit!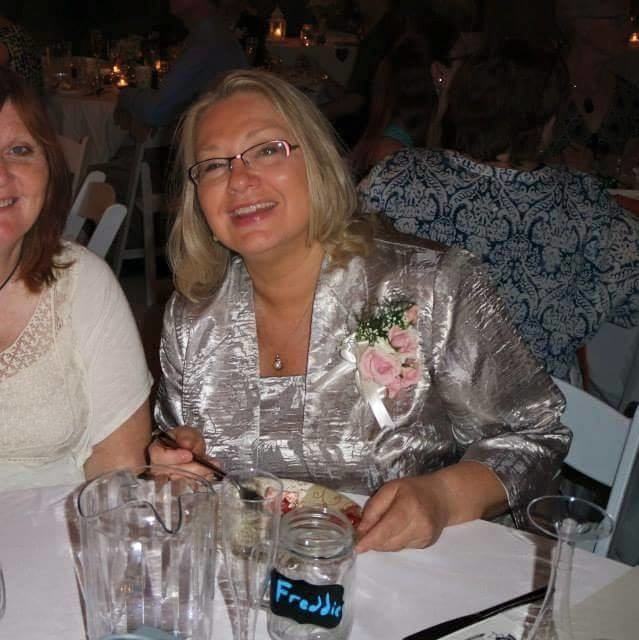 This is a great recipe, and very easy to put together. I used about 2/3c. shredded sharp cheddar, because I wanted alot of cheese flavor to my crust. I made it in my food processor, which made it twice as easy. I combined the flour, cheese and salt and pulsed it just until blended, then I pulsed in the shortening until crumbly. I added about 5-6 T. water (I needed more because I added more cheese than the recipe called for), and I especially liked the fact that there is no chilling time with this recipe - just roll it out and fit it to the pan. It baked up very flaky and tender - I'll be making this again for sure. This time 'round I used this in a quiche recipe.
In a large bowl mix together the flour, cheddar and salt.
Cut in shortening until pea size.
Stir in ice water 1 T.
at a time until the dough just holds together.
Roll out on a floured board to desired thickness.