This is a tasty non-alcoholic version of Bananas Foster that I encountered while at college and have adapted for when I want Bananas Foster but have no alcohol to make it with.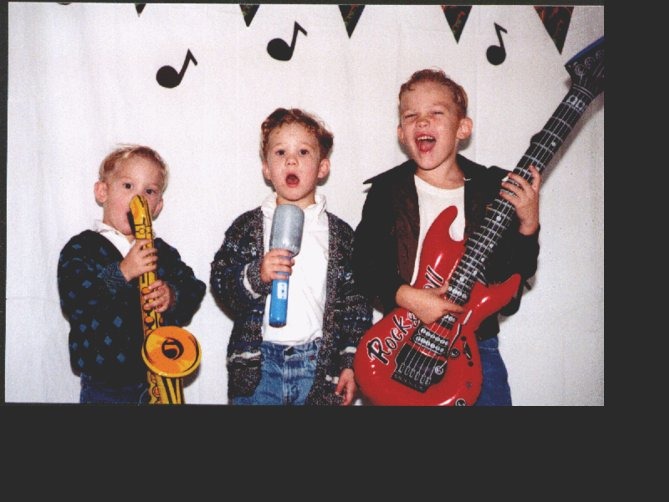 This was great! But I had to double the sauce for each serving...probably cuz my menfolk had huge servings!
Slice up a banana into quarter inch slices.
Then melt butter and brown sugar in a frying pan, making sure to stir as you do so.
After a minute or so, add the sliced banana and stir to make sure the banana gets coated in the sauce.
Let the banana fry, while you quickly scoop out ice cream into two bowls.
Pour topping over ice cream and if desired garnish with whipped cream.
Immediately serve.