2Bleu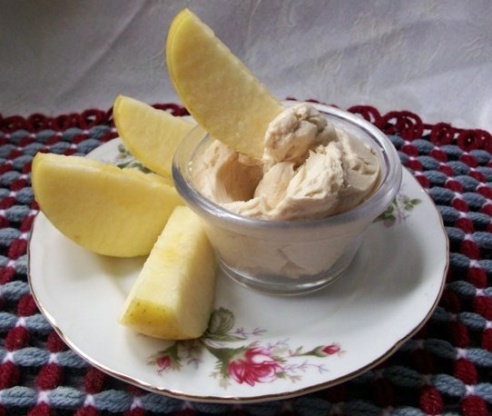 We love this dip with apples but can be eaten with any fruit that you like.

I have long made the recipe with cream cheese and marshmallow cream. THIS is now my go-to fruit dip! So easy to make and EXCELLLENT. I made a batch without peanut butter and added some maple extract. Equally good. Great find for my diabetic neighbor, too!
Mix all ingredients together and serve.