Low in calories and 0 fat...a perfect treat!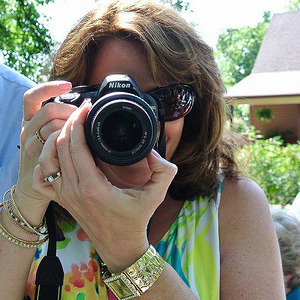 I was so looking forward to this drink, but it was undrinkable. As I was making it, I realized it was taking 8 packets of Splenda to make 1 Tbls. When I figured out that meant I would be putting 24 packets in just 4 cups of coffee, I knew that would be WAY too sweet for me. I decided to cut the amount in half and then add more after if I needed to. But, even with only 12 packets used, it was too sickeningly sweet for me or my kids, and we had to dump it out. I also had trouble with the Splenda and honey turning to "cement" in the bottom of the coffee pot when the coffee hit it. Therefore, I would recommend adding it to the brewed coffee, AND cutting the Splenda back to only 4-6 packets for the whole pot until you have tasted it. I think it has potential, but this recipe needs some major tweaking.
Place coffee and orange zest in filter.
Measure Splenda and honey into coffee pot.
Brew as directed on coffee machine.