Nicky Thelen, Tilden Ne very old recipe; very nice spice cake. You may need a sauce for this cake and I think Nutmeg Sauce is the one that goes with it; it is wicked good.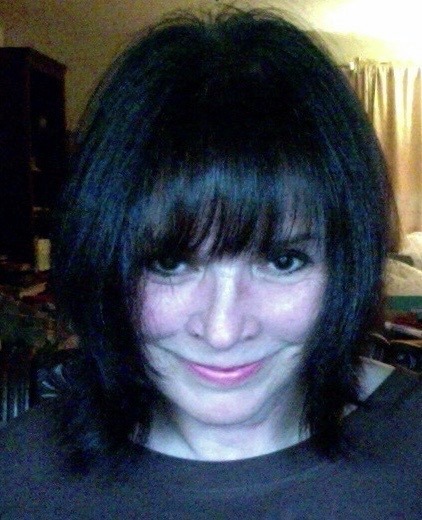 This was really delightful and delicious! I used butter-flavored shortening and made the recipe as written. I did get inspired by Annacia's review and soaked my raisins in some cognac, which plumped them up nicely. I used about 3/4 cup raisins and 3/4 cup walnuts. The cake is not very sweet at all and relies on the wonderful spices for flavor. I served this with some fresh whipped cream and it was perfect. Thanks for sharing!!!
Cream shortening and brown sugar. I would do 1/4 cup shortening and 1/4 cup butter.
Add eggs.
Sift flour, baking powder, baking soda, cinnamon, nutmeg, cloves, and allspice together.
Add wet and dry ingredients alternately.
Stir in raisins and walnuts.
Place batter in lightly greased and floured pan.
Bake at 350 degrees Fahrenheit for 25 minutes in a 13x9 pan. I think this cake would do better in a smaller, taller cake pan but you would have to bake it longer. Bundt pan takes 45 minutes or thereabouts.