From some magazine, just can't say which one now. Good with any of your favorite fruits. My DH likes apple cobbler so that is what I make. I like to sprinkle a little sugar on top when it is done, and I sprinkled with cinnamon.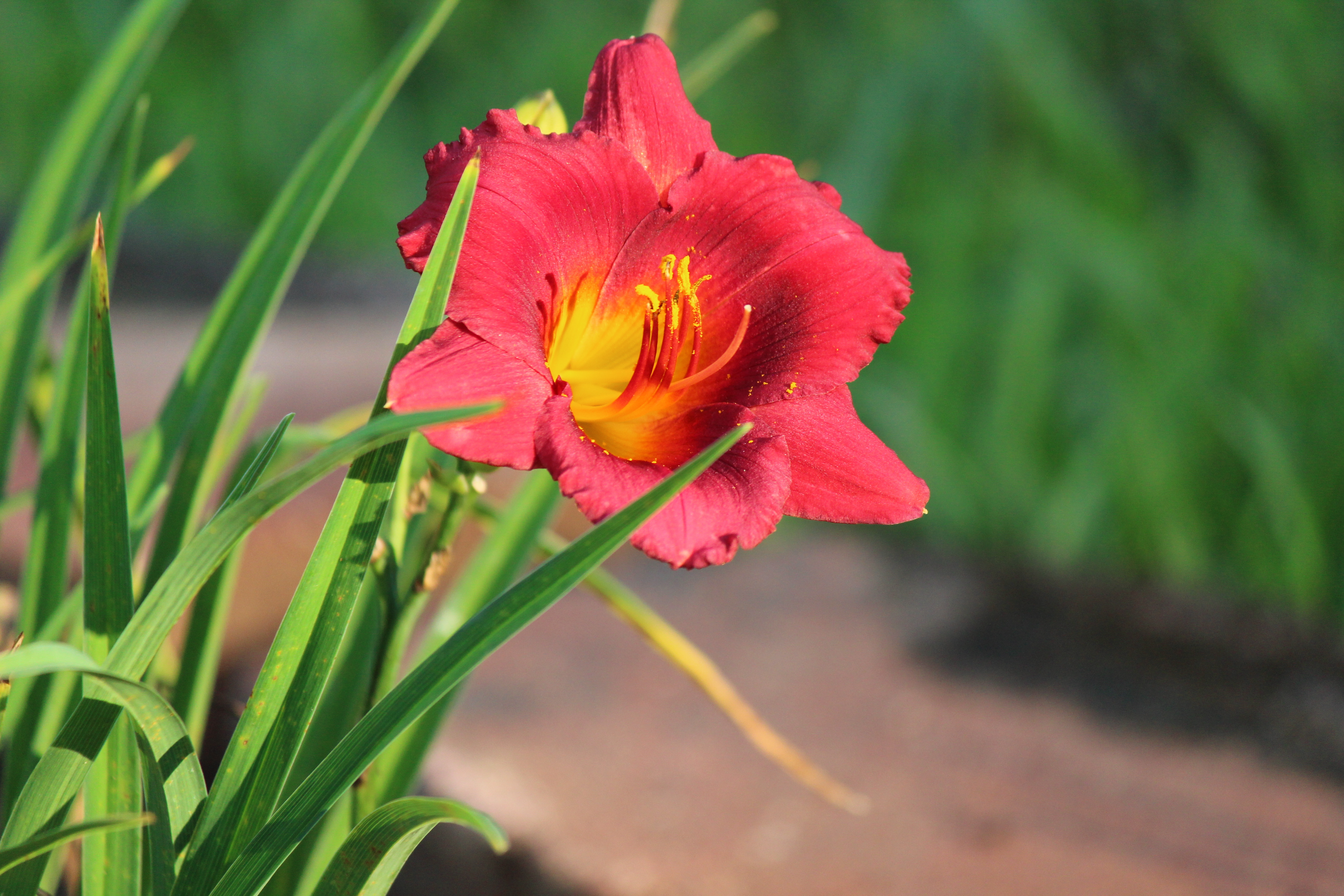 All I can say is "WOW". Threw this together yesterday evening as I was making supper. I will have to say this is the BEST cobbler recipe like this that I have tried. Not too sweet, the dough is the right consistency when baked and the flavor is outstanding. I used 3 cups of peaches and 1 cup of blueberries for my fruit. I ate a bowl right after it came out of the oven and was still warm. Mark took the rest to work with him this morning and within an hour of him getting to work, he called NEEDING the recipe. There were already 10 requests for it (from a bunch of guys, no less). I highly recommend this as an easy, crowd pleasing dessert.
Melt margarine in 9x13 baking pan or other deep dish casserole.
Combine all remaining ingredients and pour over melted margarine.
Distribute fruit over top of batter.
Bake at 350 degrees for 1 hour.