Baking meatloaf was sending an aroma of goodness through the oven door, that followed like a wave to the family room. "Oh boy", my Dad, (who is 89) said, "Now, that smells good!" My Dad is not a man the gives compliments easily, nor is he the gushy type. But he is a hard working man, even at the age of 89 that appreciates (abate quietly) the finer things of life. The comfort of meatloaf begs to have a comforting, but a simply prepared side dish that will fill the stomach and bring happiness ever so quietly, to your soul. Late in the Fall we had dug potatoes, (even though it was still quite warm out for our State) and I had put them in the dark, cool basement to carry us through the winter and early Spring months. I went down to the basement and grabbed a few little potatoes and quickly went about making this very simple, but very heart warming potato dish, of course to feed my Dad as well as my family. Sometimes, there is nothing more satisfying then the normal, simple potato. I have used this recipe for probably 40 years, and to this day, it is as good tasting and filling as it was years ago.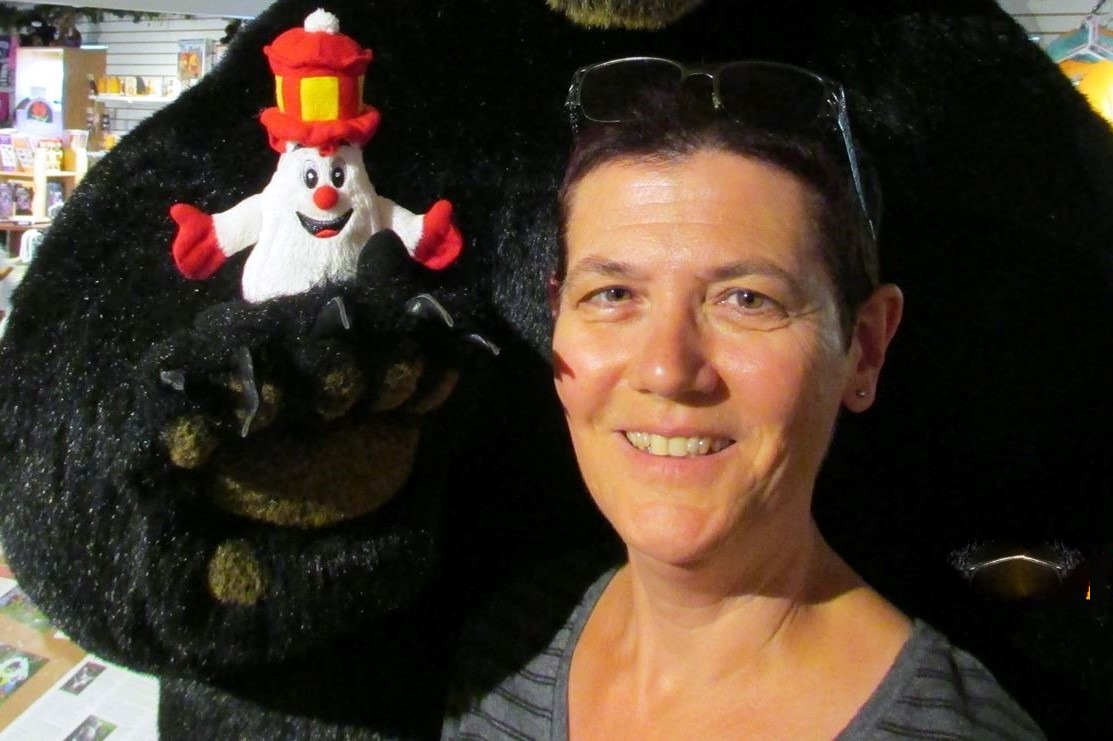 Loved these spuds. I wasn't quite sure about the lemon addition, but I was pleasantly surprised by the bright, fresh flavor it gave to the dish. Made for Every Day Holiday Tag. :)
Wash potatoes, peel, and quarter.
To cook heat 1 inch of salted water to boiling, and add potatoes. Cover and reduce heat to medium and cook potatoes until tender, 20 to 25 minutes.
In small saucepan, heat the rest of the ingredients to boiling and keep warmed on low heat to wait for potatoes to cook.
Drain potatoes in colander and put into a serving dish.
Stir in lemon butter and mix throughly with potatoes.