Bruschetta Chicken and Mushrooms
A lovely combination of two of my favorite dishes...bruschetta and chicken with mushrooms and cheese. It's quick, easy and a family pleaser. Omit the bread and it is even low carb!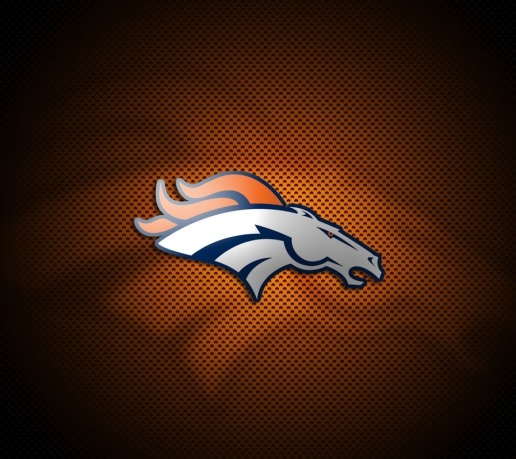 This was a great, healthy dinner for us tonight! It was easy to make and was very good. I rated it four stars for a few reasons: Chicken breasts were a bit large to serve "bruschetta-style" (for me). The bruschetta part kept falling off the chicken breast with mushrooms and cheese. I think, when I make this again, I would shop for small cutlets or tenders, and that would make it easier to pile everything atop the bread. Also, I put the chicken and buttered bread on a rimmed, aluminum foil-lined baking sheet, under the broiler for about 3 minutes (instead of just on "bake"), so the bread would get toasted better. I used a baguette instead of regular-sized French bread, because that seemed more bruschetta-ish to me. To take the picture, I took a slice of the chicken breast, piled all the ingredients on top, and they still had a bit of trouble staying on, but they sure tasted good!!! :) We ended up just eating the bread separately. I served it with steamed broccoli, and it was plenty of food. This recipe has OUTSTANDING flavors that go together very well, my family really liked it, everyone on Zaar should try it, and I am definitely going to make it again (with these minor changes). Thank you, AQueen! AND...sorry for writing a novel. :) Made for PAC Spring 2009.
8

ounces sliced mushrooms

4

slices mozzarella cheese

2

ripe tomatoes
1⁄2 cup chopped white onion

8

slices French bread

1

teaspoon italian seasoning

1

tablespoon butter
salt and pepper
Preheat the oven to 350°F
Brown the chicken breasts in a small amount of olive oil.
Remove chicken and add butter. Saute mushrooms and garlic in butter until soft.
Place browned chicken on cookie sheet.
Top with sauteed mushrooms and slice of mozzarella cheese.
Spread french bread with butter or olive oil.
Place around chicken on cookie sheet.
Place cookie sheet in oven for 10 minutes, or until cheese is melted and bread is toasted.
Meanwhile, dice tomatoes, onions, and basil.
Mix tomatoes, italian seasoning, onions and basil in a small bowl with salt and pepper to taste.
Remove chicken and bread from oven.
Place bread on serving plate.
Top with chicken/mushroom/cheese mixture.
Add 1/4 of tomato mixture to the top.
Serve and enjoy!