A really good recipe for Valentines Day or birthday Parties.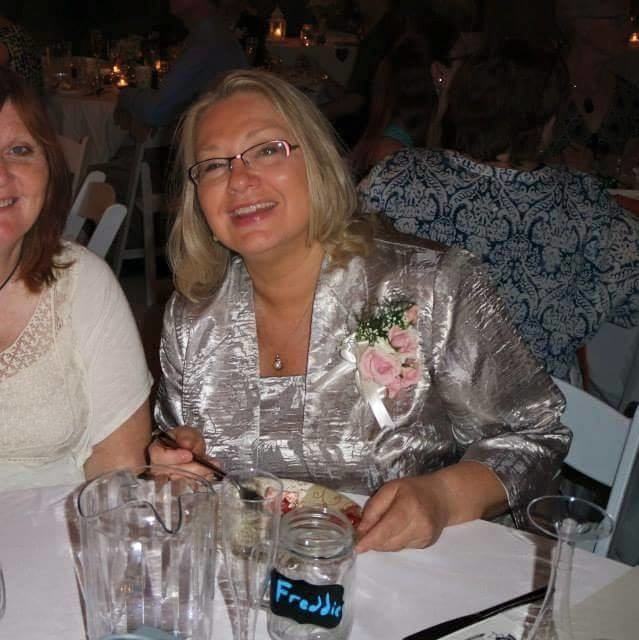 These were good, but the batter was way too dry as the recipe is written. I added 1/4c. water to the mix and that seemed perfect. I baked them 10 minutes per instructions before adding the pbutter cup, then baked them only an additional 10 minutes after. They turned out a little on the dry side, at that. (Could just be my oven). I didn't frost them, I ate them as is. I was craving Reese's cups, and these hit the spot!
1

box brownie mix

2

eggs
1⁄4 cup vegetable oil

24

miniature peanut butter cups
Preheat oven to 350 degrees.
Combine the brownie mix with the oil and egg.
Fill lined cupcake tins to 2/3's full.
Balke for 10 minutes and press one peanut butter cup into each cup cake until flush with the top.
Bake for 15 minutes more and test for doneness.
Remove and cool on a wire rack.
Top with Cream Cheese frosting or German Chocolate frosting if desired.