Broiled Seasoned Lamb Chops
Bergy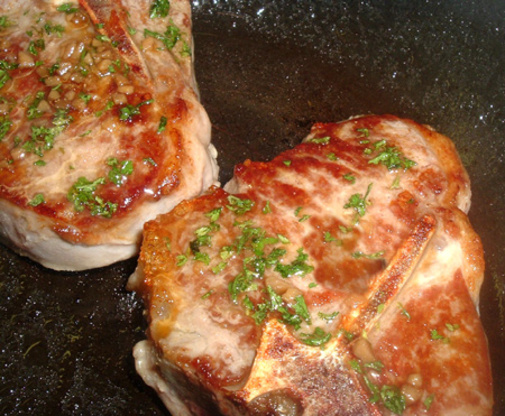 Super easy recipe with ingredients you probably already have. Mix ingredients and brush on chops before broiling-simple!

Top Review by Bergy
I followed your recipe but pan fried the chops - I browned one side of the chops , flipped them and painted on the mixture, after 5 minutes flipped the chops again and painted the other side. The chops were moist, still pink and loaded with flavor. Definately a keeper Thanks Oolala
Combine all ingredients, except the lamb, in a small bowl.
On rack in broiler pan, arrange the chops.
Brush chops with the mixture and broil 4" from the heat for 10 minutes, or until desired doneness; turning once and brushing with the parsley mixture occasionally.