BarbryT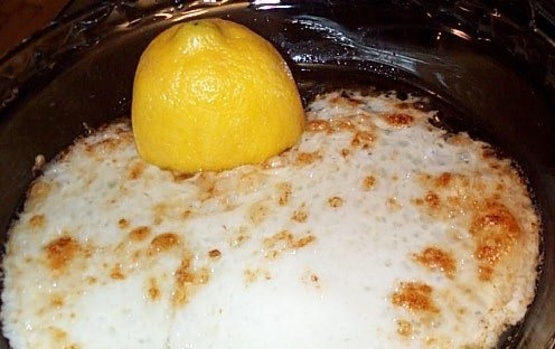 Most saganaki seems to be fried with ouzo. Thought this might be a good alternative for those who don't want to "fry" or don't have ouzo on hand. Got this recipe from "Food Festival USA" cookbook. Haven't tried it yet, but it sounds good! Posted for ZWT II - Greece
Place cheese on a buttered broiler pan. Pour on melted butter. Broil 4 - 6 inches from heat until cheese is bubbly and golden.
Warm brandy in microwave or small sauce pan.
Place cheese in ovenproof dish to flame before serving.
Pour warmed brandy over hot cheese and ignite immediately.
Squeeze lemon over cheese as flame begins to die.