Broccoli Soup With Cheese
Parsley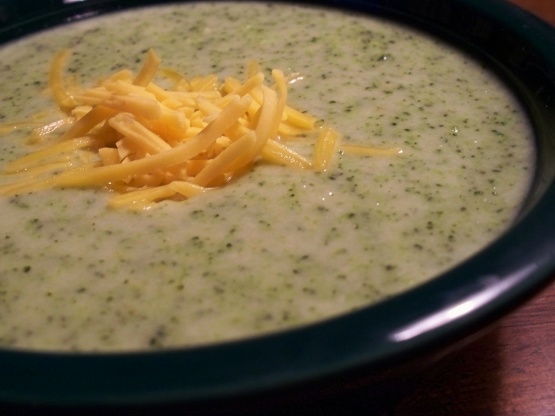 This recipe uses MacLaren's Imperial Cheese, a very sharp cold-pack cheddar product that is available in Canada. I find it gives you more cheesy flavor for your calorie buck. You can always add more cheese if you aren't worried about those pesky calories!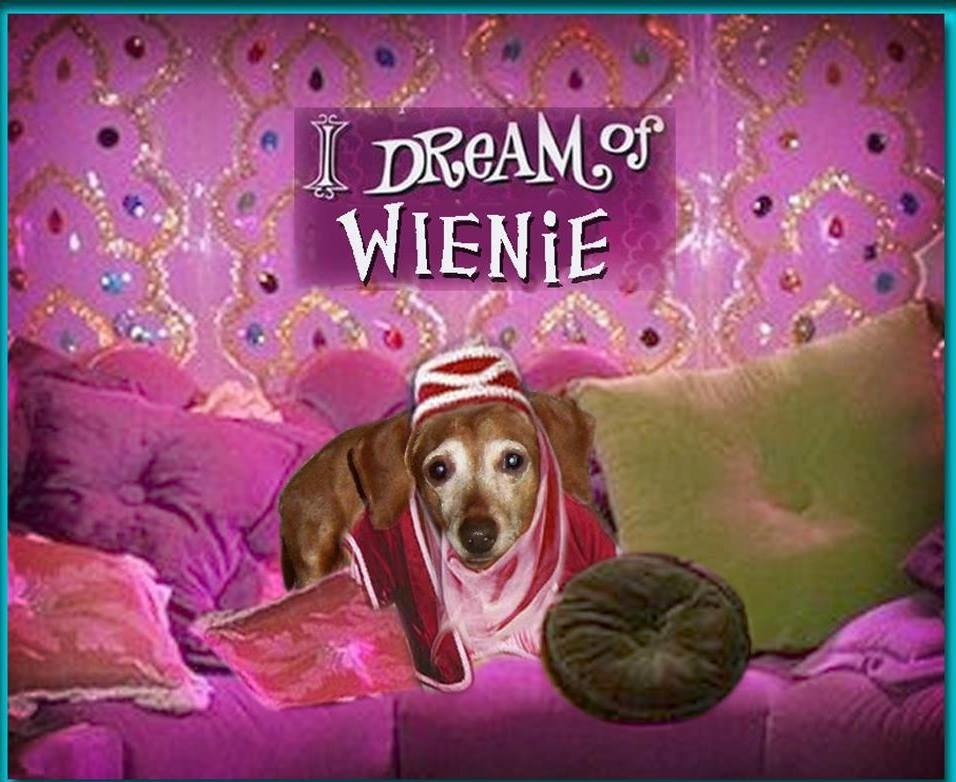 This is really yummy and really simple to make. Since I'm not in Canada, I used an extra-sharp Wisconsin cheddar. I didn't measure it but I know I probably doubled the amount of cheese. ;) I think that it's important to use a really good quality extra sharp cheddar for this soup. Thanx for a great new soup!
1

bunch broccoli (about 3 stalks)

473.18

ml chicken stock

14.79

ml butter

29.58

ml flour

1

small garlic clove, minced

236.59

ml milk

60

g maclaren's imperial cheese (or any very sharp cold-pack cheese)
salt and pepper
Cut the broccoli into florets. Peel the stalks and cut them up too.
Put the broccoli and the stock in a medium sized pot over medium heat. Cover and cook until the broccoli is very tender. This will take 10-15 minutes. Do not undercook the broccoli or your soup will not be smooth.
While the broccoli is cooking, melt the butter in a small pot over medium heat. When it starts to bubble add the garlic, and stir for about 15 seconds until the garlic is fragrant. Do not let the butter or the garlic brown.
When the butter is bubbly again, add the flour and stir with a wooden spoon until the flour is well incorporated and the mixture is beginning to froth.
Take the mixture off the heat and add the milk. Whisk briskly and return the pot to the burner. Add salt, and cook, stirring quite frequently until the mixture thickens. If you notice the bottom starting to color, reduce the heat.
Once the mixture has thickened, add the cheese and stir until it is incorporated.
By this time the broccoli should be cooked. Take it off the heat.
Use a hand blender to puree the broccoli mixture. (Or put it in a regular blender).
Add the cheese sauce and blend.
Season with salt and pepper to taste.