British Apple Pie Spice Mix
Great for apple pies.Found this on a Romanian website.All spices should be freshly ground.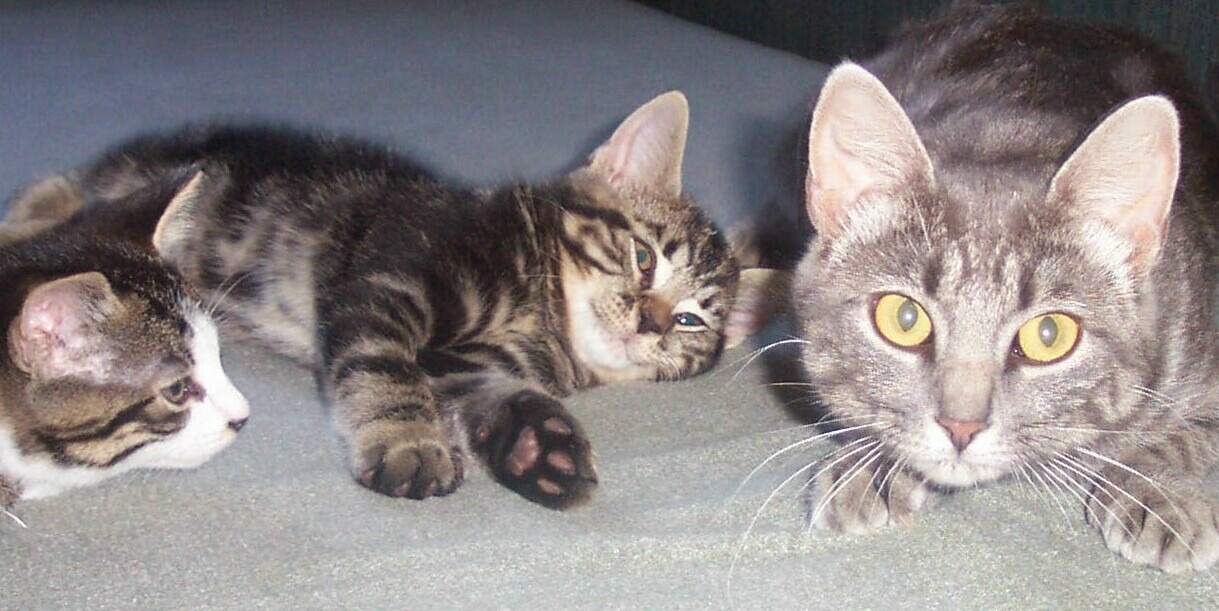 This is a lovely spice mix. I ground all my spices fresh for a lovely taste experience. Wow, was it good, the cardamom is an excellent addition, it really adds a nice layer of depth. I used the spice mixture in recipe #28193 :) it worked great, they both complimented each other perfectly. thanks for sharing little. Made for :)
Mix all ingredients and place in a sealed container far from light and heat.