Hey Jude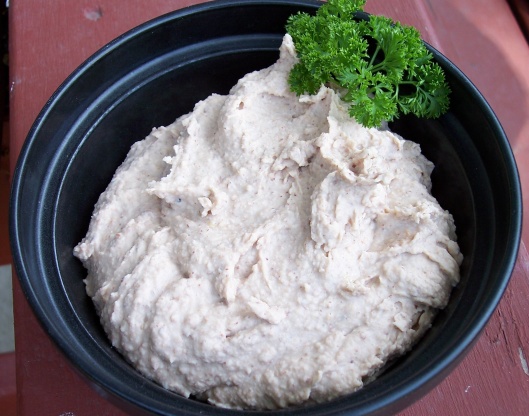 I found this in a Chicago Tribune article on ways of adding fiber to your diet. I adjusted it a bit to suit my family and we were really pleased with the results. We like hummus with Trader Joe's Italian Crackers but this is great with whatever you like to dip into your hummus!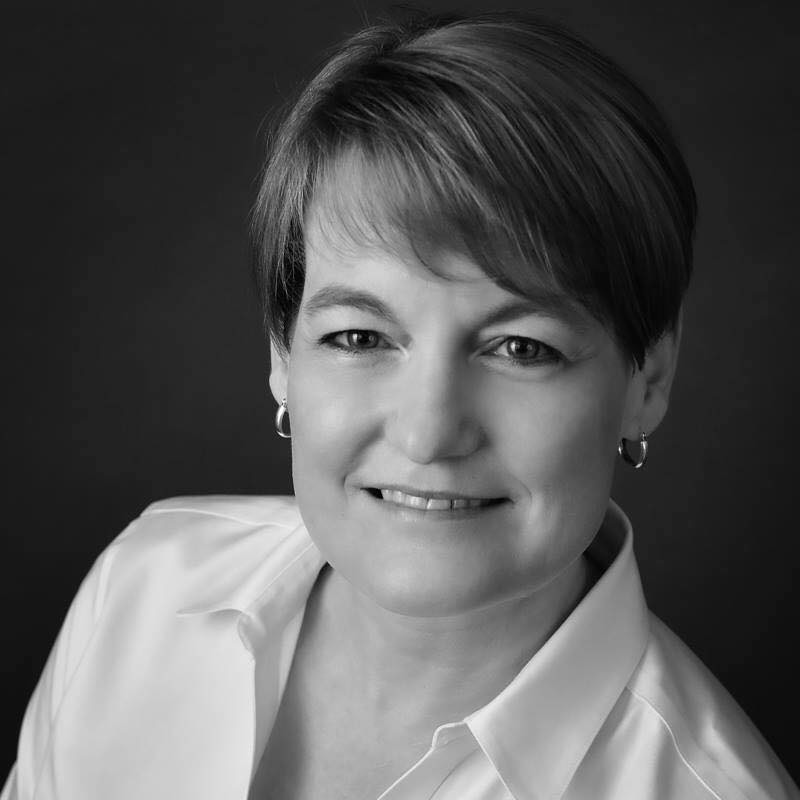 Yummy! I just made a double batch for a Mardi Gras party. I added a bit more than a dash of hot sauce and also added some Zatarain's Creole Seasoning. I've been making hummus for a while, but I think this recipe will become one of my staples!
Add garlic to a food processor; process to chop. Add the black-eyed peas, lemon juice, oil, salt and pepper to taste; process until smooth. Add tahini with the processor running; process until all ingredients come together.
Adjust seasonings. If too thick, add additional lemon juice or oil.