jenne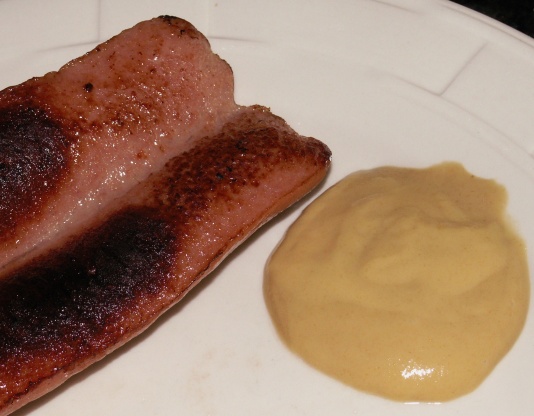 This is so easy, and gooood! Two ways of cooking the hot dogs is presented. Adapted from Easy Entertaining with Michael Chiarello Episode: Little League Tailgate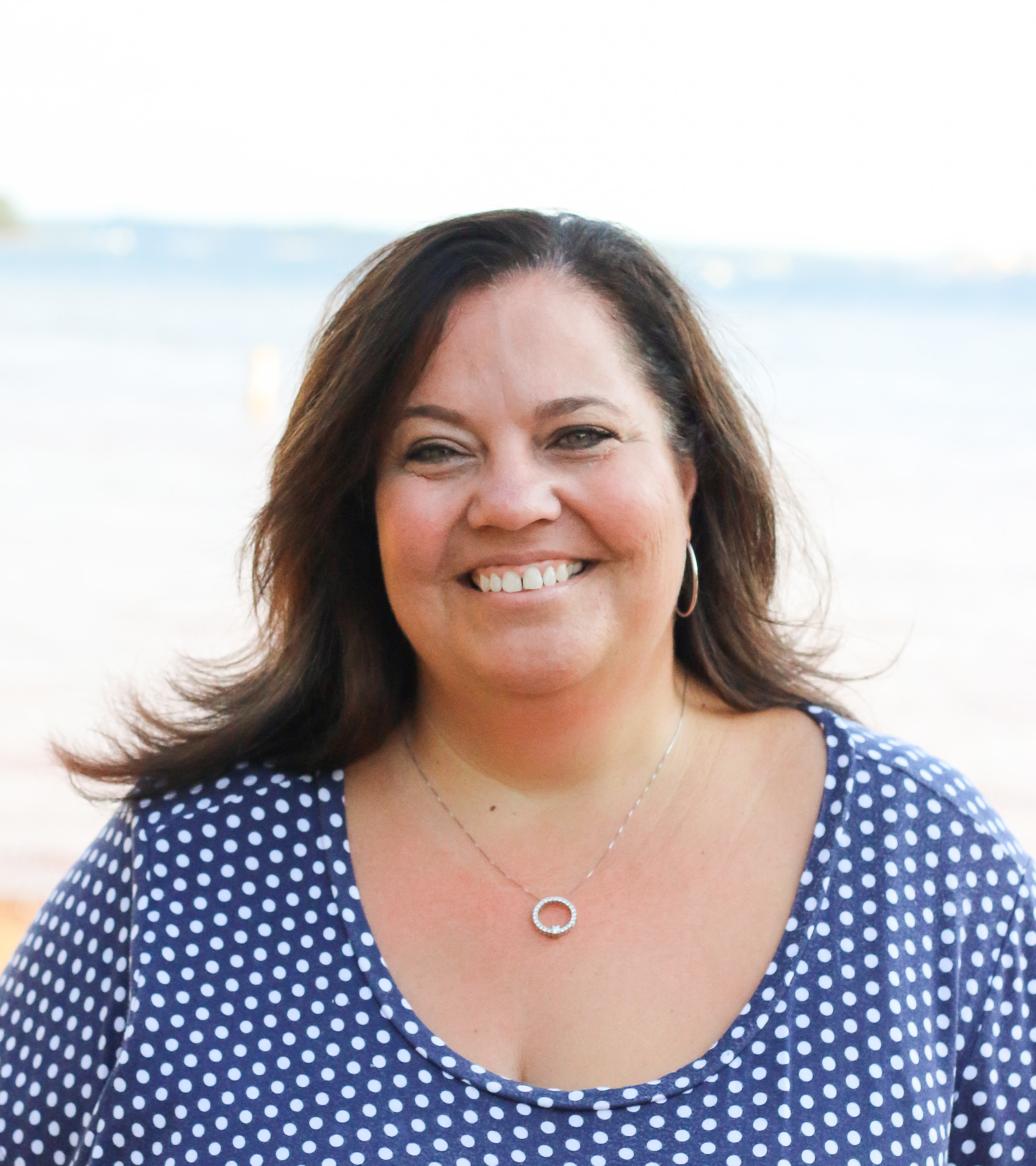 These hot dogs were fine, but they were not "special." For the extra step, they weren't any tastier than my normal way of preparing.
Add hot dogs to cold salted water and bring them up to a boil. Turn them off and keep them warm in the hot water.
Serve warm.
For an added kick of flavor try splitting the boiled dogs almost all the way in half. Open them up and add to a hot pan which a little olive oil has been added. Cook over medium heat until brown on both sides.