Beans in Coconut Sauce (Maharagwe Ya Nasi)
This is a popular African dish posted by chef Keith Famie. Simple and satisfying! Cook time does not include the time for the beans to soak overnight. Note: If you want to make this recipe easier/faster, feel free to substitute canned beans and canned tomatoes!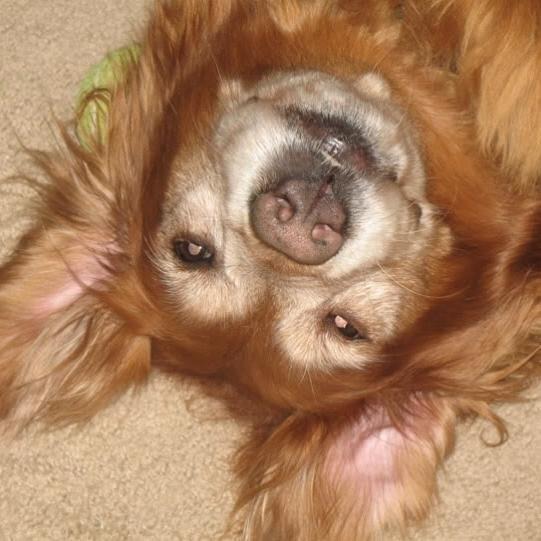 Delicious! I cheated and used canned dark red kidney beans and canned crushed tomatoes. I love the sweetness of the coconut and the savory from the tomatoes, garlic and beans. My daughter's BF is from South Africa and he is always looking for recipes from that region. I am pretty sure he will love these too. Made for Photo tag.
Drain the beans (after soaking overnight in water).
Put the beans and water into a stockpot. Simmer over medium heat for 1 to 1 1/2 hours, or until the beans are tender. Drain and return the beans to the stockpot.
Heat the olive oil in a saute pan over medium heat. Sweat the onions, tomatoes and garlic until tender. Add the onion mixture to the beans. Add the coconut milk and bring to a simmer over low heat. Cook for 5 minutes.
Season with salt and pepper, to taste. Serve warm!