Debber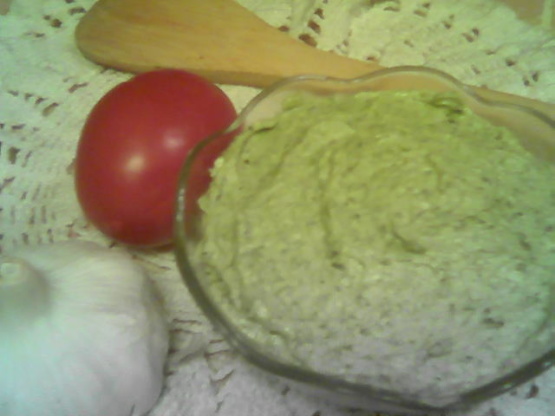 You can serve this butter with hot crusty French bread or baked potatoes. Toss with hot, cooked pasta and Parmesan cheese or steamed vegetables. Try it on a grilled cheese with mozzarella, sliced tomatoes, and crumbled bacon.

Nice and easy to put together. I made a half recipe and put in two cloves of garlic. I chopped both the garlic and the basil leaves roughly before putting them into the food processor, just to help it along. I baked fingerling potatoes in a foil packet on the grill tonight, and tossed them in this butter to dress them. Nice. Have leftovers. Will try it out on toast or noodles or something else this week. Thanks!
Process softened butter and garlic cloves in a food processor until smooth.
Add basil leaves, and pulse 3 to 4 times or until basil is finely chopped.
Store in the refrigerator up to 1 week, or freeze in airtight containers up to 4 months.
If desired, shape butter into a log; wrap in wax paper, and chill.
When firm, slice into smaller rounds, and freeze.