mrjewell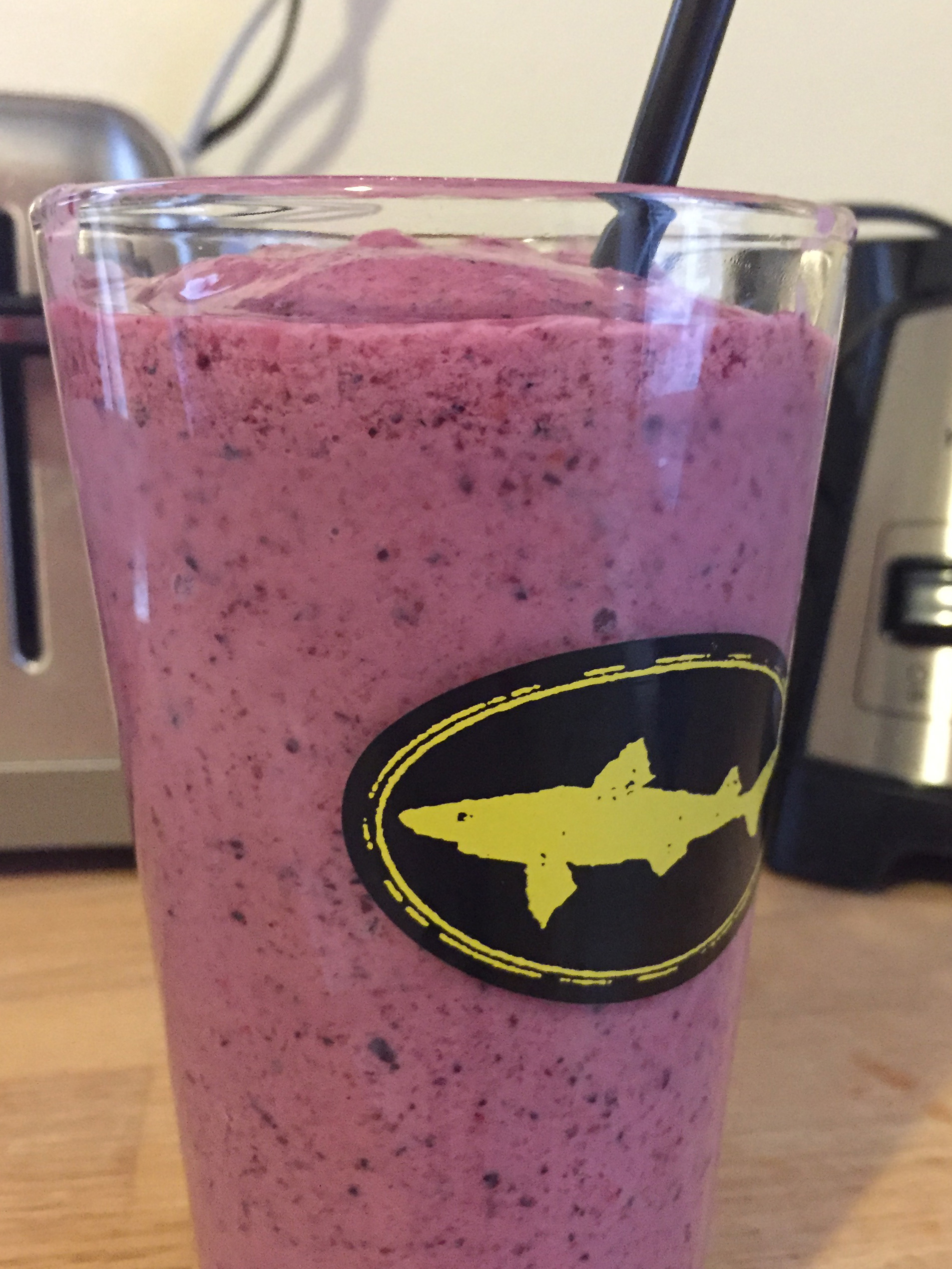 Add whatever juice, fruit and yogurt flavors you would like- just follow the ingredient amounts and you'll have a perfect soomthie every time!!!!!

My 12 yr old made this with vanilla yogurt, mango, pineapple, strawberries, and OJ. Perfect and easy! Thanks for a great recipe.
8

ounces your choice of flavor yogurt
1 1⁄2 cups frozen fruit (use any combination of fruit)

1

cup your choice juice
1⁄2-1 cup ice cube
put ingredients in blender and blend until smooth. Pour and enjoy!