Balsamic Peach and Asiago Tart
I got this recipe from a local winery where my husband and I celebrated our 1st anniversary. I have made some variations and just love this tart. I serve it with a salad and of course a glass of crisp white wine!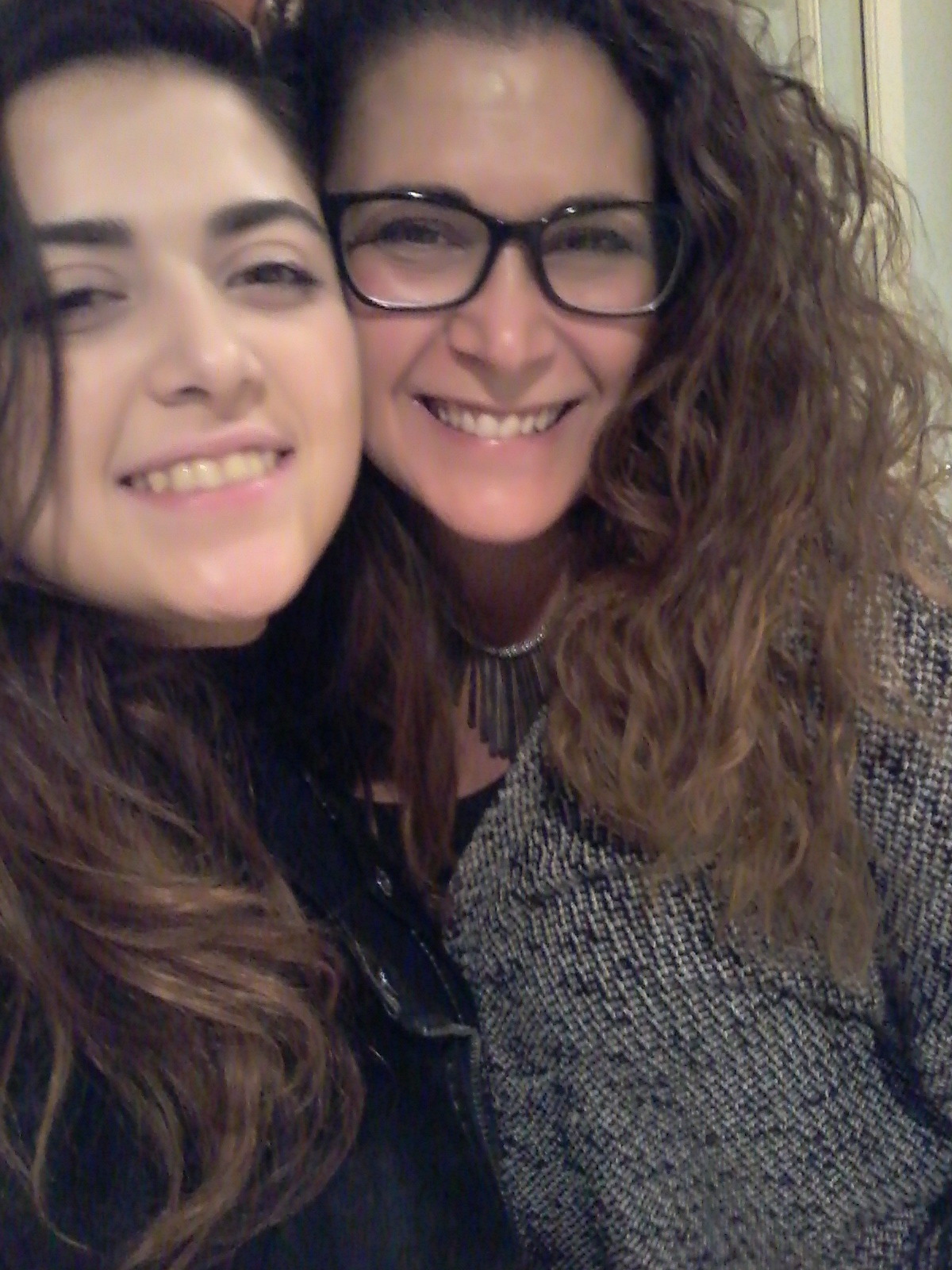 This is a really tasty dish! I didn't use phyllo dough, (sorry) I'm terrible with phyllo, instead I used puff pastry *much more forgiving*. Thank you for sharing, very easy to make and has given me many other creative ideas to leap off from (...lums and asiago, gorgonzola and pears for winter time... hmmm)
Cut peeled peaches in half and marinate in the balsamic vinegar for 30 minutes. (If you don't have aged balsamic, pour double the amount of balsamic in a sauce pot and reduce by half over low heat).
Take a sheet of phyllo and brush with melted butter, repeat until all sheets have been layered and buttered.
Cut the phyllo into 4 sections.
Cut marnited peach halves into slices and place onto phyllo sections (using a 1/2 peach for each section).
Divide asiago evenly over the peaches.
Fold phyllo and brush with butter.
Bake at 350 for 20 minutes, until golden and crispy.
I triple this recipe and freeze just before I bake. It's a great treat in the middle of winter when you want it to be summer! I have also tried canned peaches and it doesn't work out well.