Bacon Cheeseburger Egg Rolls
Found in an online search in response to a request for Bennigan's Cheeseburger Eggrolls. Looks both tasty and easy and so I plan to make 'em for the grandkids next time they're here. Times and size of the egg roll wrap packages are guesstimates.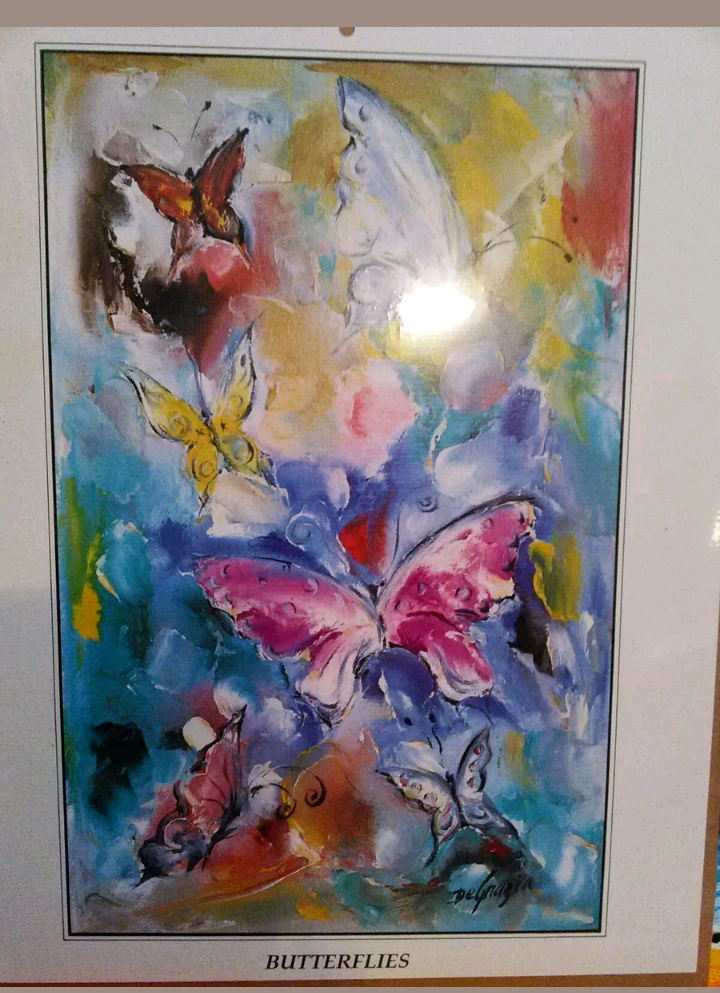 I made these using wonton wrappers which was what I had on hand. I folded them in a rectangle shape with a dab of yellow mustard and some diced dill pickle inside too. These were really good. Because I used wonton wrappers it was a bit more labor intensive but I just picked up some eggroll wrappers so I can make it again. You really could do any "burger" style as long as it's not too wet. Sauteed onion and pepper, ground beef and cheese for a cheesesteak or ground beef, mushrooms and swiss or one of my favorite burgers from New Mexico--a green chile cheeseburger, just used canned or frozen diced green chiles. This will be made again and again! Thank you!
Cook bacon pieces in frying pan. Spoon onto paper towel-covered plate to drain grease.
Cook ground beef in same fry pan until browned, drain grease. Add bacon bits to ground beef and mix well.
Beat egg in bowl. (Egg is used to seal edges of egg roll wrappers; water works too).
Take egg roll wrapper (package will tell you how to fold them up.) and put large spoonful of hamburger and bacon on one corner of wrapper. Add pinch of cheddar and Monterey jack cheese on top of meat mixture.
Coat edges of egg roll with egg or water. Roll up wrapper and repeat until you have used all the meat or all the wrappers, whichever happens first.
In a large deep fry pan, heat about 3/4 inch of vegetable oil. Put egg rolls inches Flip over when first side browned. When both sides browned, place on paper towel covered plate to drain grease.
When all egg rolls are cooked, dip them in barbecue sauce (or dipping sauce of your choice) and enjoy.