Aunt Jane's Eggplant Fingers
Another recipe from the 1980 version of the Grace Evangelical Congregational Church cookbook from Muir, Pennsylvania that was given to me by my Nana when I became an adult. This recipe was submitted to the cookbook by my Aunt Jane.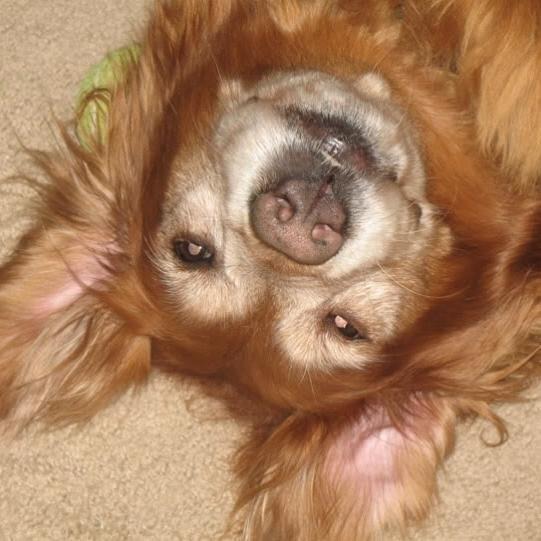 These are super yummy! I love the crunch of the outer coating and soft innards of the eggplant. And the powdered sugar made it taste almost like an exotic pastry. I didn't put that much powdered sugar on it mainly as I decided at the last minute to serve them as a side dish at dinner. Superb! Made as a recipenap for Veg N Swap #15 tag.
2

lbs eggplants

2

cups milk

2

cups flour
2 1⁄2 cups fresh breadcrumbs
oil (for deep frying)
Peel eggplants and cut into 1/2 inch strips.
Heat oil in deep fat fryer to 375 degrees.
Dip eggplant strips into milk, then flour. Then dip into milk again and finally into bread crumbs.
Fry about 12 at a time for 4 minutes. Drain on paper towels.
Serve sprinkled with powdered sugar.