loof751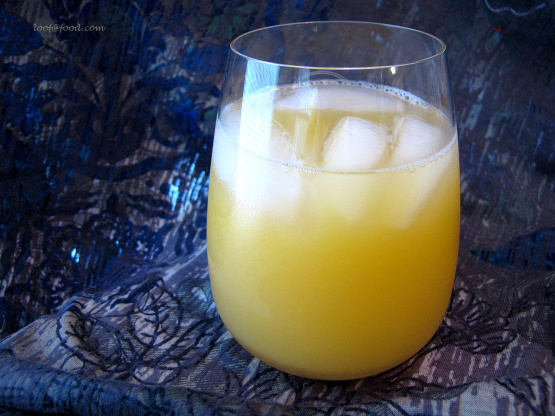 According to "The Art of Spanish Cooking" where I found this recipe, sherry does miraculous things to orange juice. In the USA, this drink is called a Spanish screwdriver. In Spain, a dry sherry would be used, but sweeter types are also good. Any convenient proportions can be used, and a combination of orange juice and soda can be substituted for the juice.
1 1⁄2 ounces sherry wine (1 jigger or shot)

1

cup orange juice
Pour the sherry over a few ice cubes.
Fill the glass with orange juice.
Enjoy!