Alabama White BBQ Sauce #2
This traditional Alabama Barbecue Sauce uses mayonnaise as its base rather than tomato sauce, vinegar, or any of the other traditional barbecue sauce bases. Like many barbecue sauces you want to apply this only at the very end of your grilling or smoking. It will breakdown and separate if it is heated too long. Use this sauce on chicken and turkey. It is also good on pork. Alabama White Barbecue Sauce has a tangy flavor that is a great addition to grilled foods.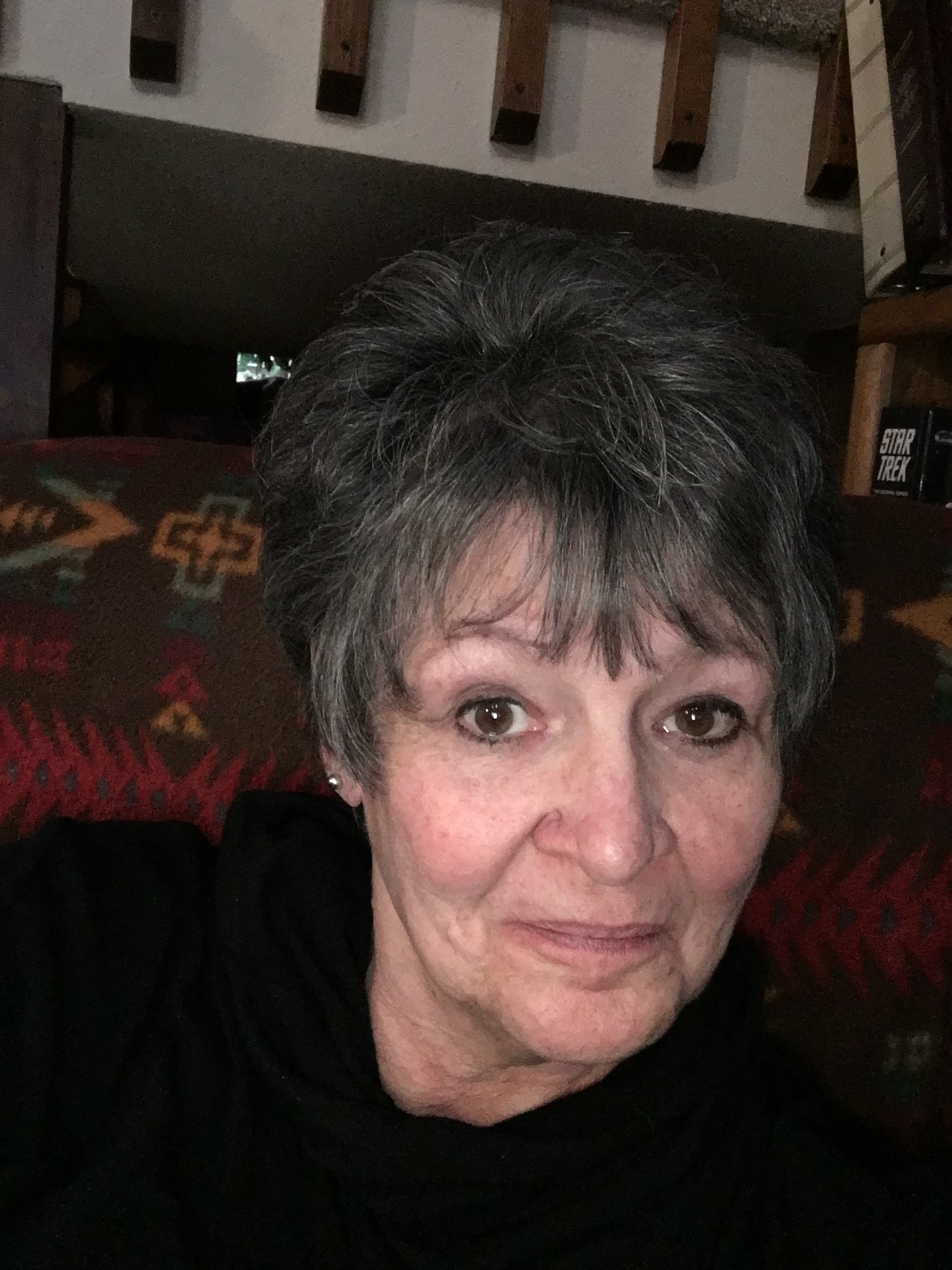 Great sauce. Especially for those of us who don't care for the taste of hot tomatoes. Slathered on bbq'd chicken (that had been rubbed with paprika, brn sugar, s&p, and cayenne. onderful for a 60 degree evening in late November in Colorado.
Mix ingredients together and refrigerate for at least 8 hours before using.
Brush lightly over chicken, turkey or pork during the last few minutes of grilling.
This barbecue sauce is also great as a dipping sauce so set some aside before you start grilling to serve on the table.