This literally takes 5 minutes to make and is a perfect lunch when you don't have time or don't feel like making anything. Adding some bread, cheese and fruit will make a complete meal! For more healthy gluten-free, low-GI, pesco-vegetarian recipes, please visit www.innerharmonynutrition.com.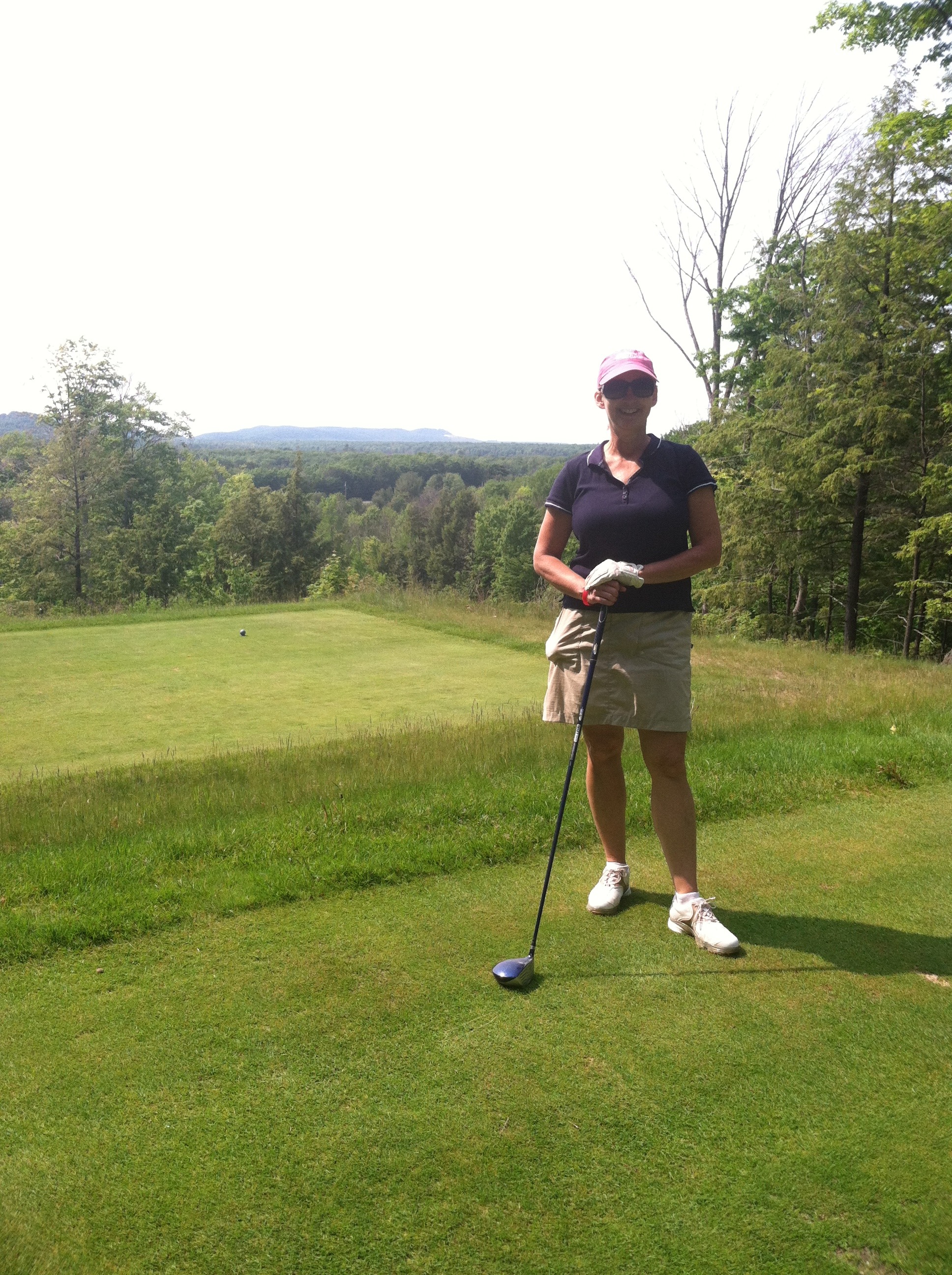 Easy and excellent salad! I loved the flavor of the lemon juice, balsamic and olive oil combination (although, I had to pour some out of the finished product becasue I had too much). The salad ingredients are perfect together, too. I used red onion, but kept all the other ingredients as listed. I'm putting this recipe into my best-of-the-best file! I used this as a dinner side, but would also love it as a lunch. Yum! Made for the Spring Pick-A-Chef event in the Contest and Events forum.
In a bowl, mix all the vegetables.
Add lemon juice, olive oil, balsamic vinegar, salt and pepper and mix.
Infuse love and serve!