Portuguese Beef-Vegetable Soup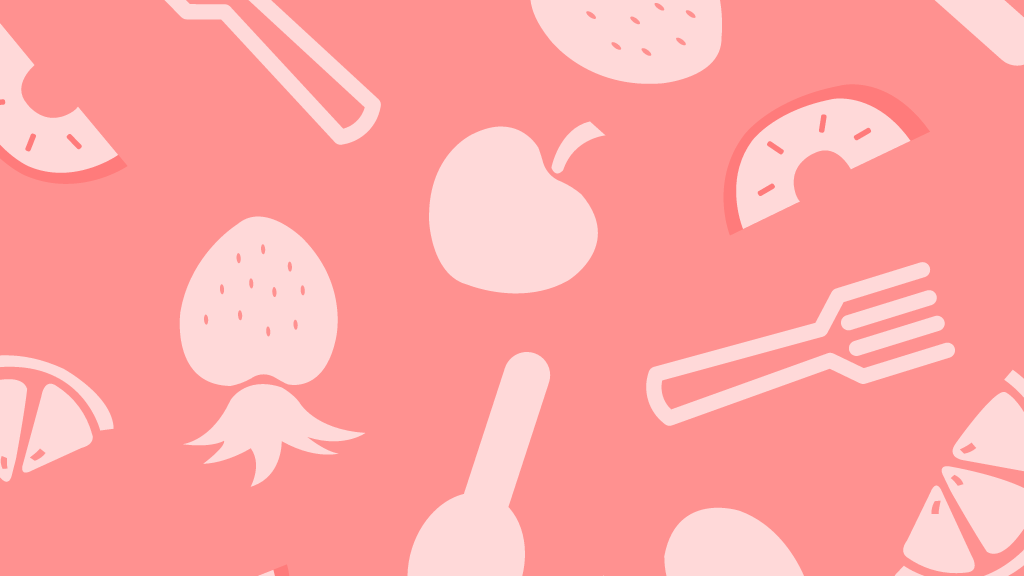 Ready In:

7hrs

Ingredients:

20
ingredients
3

lbs cubed lean beef round, for stew

2

lbs beef bones

16

cups water

1

small head of garlic, separated into cloves, unpeeled

4

celery ribs, cut up

1

large sweet onion, coarsely chopped

2

small bay leaves

4

sprigs parsley

1

lb linguica sausage

2

lbs russet potatoes, peeled and cut in 3/4-inch cubes

2

(15 ounce) cans red kidney beans, rinsed and drained

1

(28 ounce) can tomatoes in puree, tomatoes broken up
1 1⁄2 lbs head green cabbage, quartered, cored and coarsely shredded

3

cups sliced sweet onions

2

large carrots, cut in 1/2-inch pieces (1 cup)

2

teaspoons salt
1⁄2 teaspoon anise seed
1⁄4 teaspoon ground cinnamon
1⁄4 teaspoon clove
1⁄4 teaspoon pepper
directions
Heat oven to 400°F Lightly grease a large, shallow roasting pan.
Spread beef and bones in prepared pan and roast 30 minutes, stirring 2 or 3 times, until browned. Put beef, bones and remaining broth ingredients in an 8-quart pot and bring to a boil. Reduce heat to low, cover and simmer 4 to 41/2 hours. Remove meat with a slotted spoon. Shred into small pieces, cover and refrigerate. Strain broth and discard remaining solids.
Return broth to pot, cover and refrigerate overnight for fat on surface to harden.
To finish soup, cut sausage in quarters lengthwise, then crosswise in 1/2-inch-thick pieces. Brown in a skillet 5 minutes.
Discard fat layer from soup. Bring broth to a boil, add sausage and remaining ingredients (including shredded beef), reduce heat, cover and simmer 30 minutes or until vegetables are tender.
RECIPE SUBMITTED BY
<p>I love to cook, but hate to measure ... so I pretty much guess at everything &nbsp; :) &nbsp;</p> <p>I've been a member of this site for a while now. &nbsp;I rarely rate or comment on a recipe unless I truly love it or have some <em>constructive</em>&nbsp;critique to offer. &nbsp;I've become quite disillusioned with how many people feel the need to post snarky or non-helpful reviews. &nbsp;I always read reviews and if I see something with a very low rating, it seems there is always a spiteful, off-topic review that's contributed. &nbsp;If you don't follow the directions and sub ingredients like mad, how in the world can you give a one-star review to the recipe?? &nbsp;</p> <p>&nbsp;</p> <p>Anyway, those are my thoughts, and here's another: &nbsp;We should be helpful to each other! &nbsp;That's what made this a wonderful community! &nbsp;:)</p> <p>&nbsp;</p> <p>As to that: &nbsp;d-e-f-i-n-i-t-e-l-y. &nbsp;Not defiantly, but definitely. &nbsp;Quite a difference there as far as definitions go. &nbsp;:)</p> <p>In addition: &nbsp;If the recipe calls for cilantro, but you don't have cilantro and decide to use oregano: &nbsp;You have <span>NOT</span>&nbsp;substituted cilantro for oregano. &nbsp;You have substituted oregano for cilantro.</p> <p><strong style=color: #222222; font-family: Georgia, serif; font-size: 15px; line-height: 24px;>Marinade&nbsp;</strong><span style=color: #222222; font-family: Georgia, serif; font-size: 15px; line-height: 24px;>is a liquid mixture (usually vinegar, oil, and herbs) in which meat is soaked before cooking.&nbsp;</span><strong style=color: #222222; font-family: Georgia, serif; font-size: 15px; line-height: 24px;>Marinate&nbsp;</strong><span style=color: #222222; font-family: Georgia, serif; font-size: 15px; line-height: 24px;>is the corresponding&nbsp;</span><a style=color: #113e9c; font-family: Georgia, serif; font-size: 15px; line-height: 24px; href=http://grammarist.com/grammar/verbs/>verb</a><span style=color: #222222; font-family: Georgia, serif; font-size: 15px; line-height: 24px;>&nbsp;(i.e.,&nbsp;</span><em style=color: #222222; font-family: Georgia, serif; font-size: 15px; line-height: 24px;>to soak in marinade</em><span style=color: #222222; font-family: Georgia, serif; font-size: 15px; line-height: 24px;>).</span></p>
View Full Profile