Mushroom and Asparagus Turnovers With Red Pepper Coulis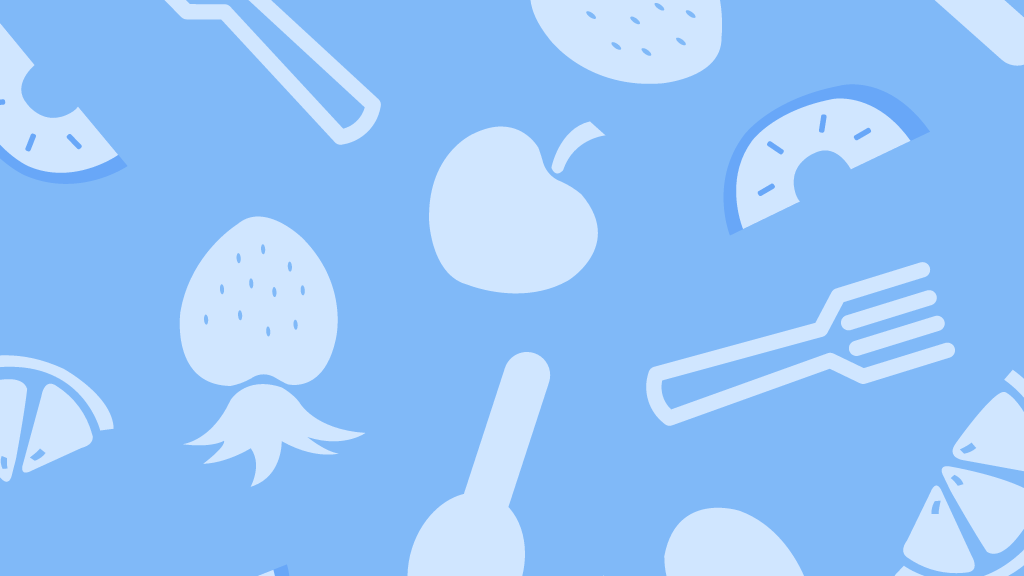 Ready In:

2hrs

Ingredients:

17
directions
Prepare filling: heat oil in large heavy skillet over medium heat. Add shallots and garlic and cook until softened but not brown, about 3 minutes. Add mushrooms and cook over high heat, stirring frequently, until all moisture has evaporated, 10-12 minutes.
Beat 1 egg yolk and 3/4 cup yogurt together and add to mushrooms. Reduce heat to medium and cook 2 minutes. Transfer to mixing bowl and let cool. Stir in parsley and season with salt and pepper.
Heat large pot of water to boiling. Using kitchen string, tie asparagus spears together in bundle. Salt boiling water and add asparagus. Return water to boiling, then reduce heat and simmer 8 minutes. Drain and remove string. When cool enough to handle, cut asparagus spears 3 inches from top; set aside tips for garnish. Finely chop stems and drain again.
Stir chopped asparagus into mushroom mixture and let filling cool to room temperature. Refrigerate at least 2 hours before filling turnovers.
Line heavy baking sheet with parchment paper, securing corners with dabs of butter.
Roll out each pastry sheet to 13-inch square on very lightly floured surface. Using dessert plate as guide, cut four 6-inch circles from each sheet. Lift off excess pastry, combine, and refrigerate for other use.
Mix 1 egg yolk and the water in small bowl; lightly brush around each circle, avoiding cut edge. Place 1/4 cup cooled filling in center of each circle. Fold circles in half and seal edges with thumb and forefinger to make decorative border. Using kitchen scissors, snip 2 vents in top of each turnover. Brush tops with egg glaze. Transfer to prepared baking sheet and refrigerate 30 minutes.
Heat oven to 400 degrees.
Bake turnovers until golden brown, 25-30 minutes.
Meanwhile, prepare coulis: puree bell peppers in food processor or blender. Add 1-1/2 cups yogurt, cayenne, and salt to taste and process to blend. Transfer sauce to small saucepan and heat over low heat until warmed through; do not overheat or coulis will separate. Stir in parsley.
Meanwhile, reheat asparagus tips: melt 1 T. butter in small skillet over medium heat. Add asparagus and toss gently until heated through.
Place hot turnovers on serving plates and spoon sauce around each turnover. Garnish with asparagus tips. Serve at once.