Italian Sodas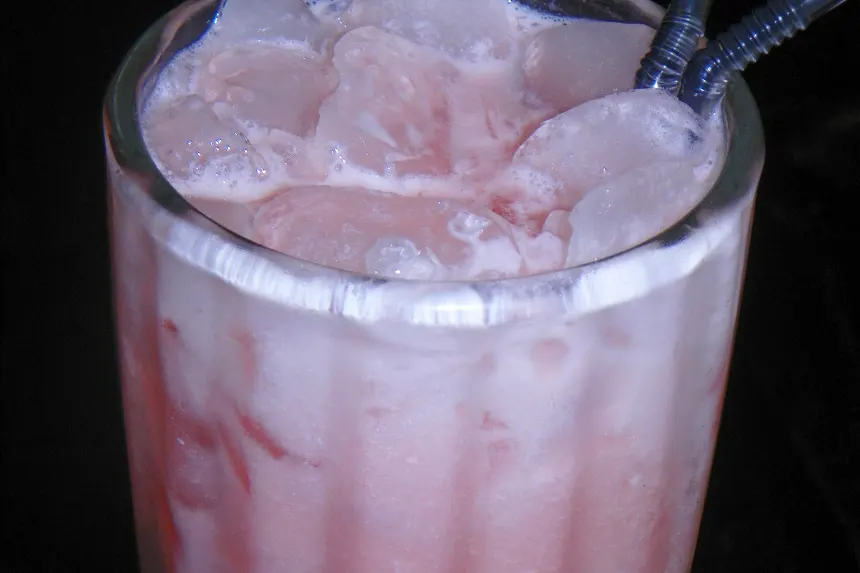 photo by Baby Kato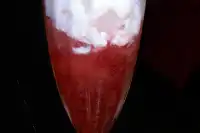 Ready In:

1min

Ingredients:

4
directions
Fill a 16 ounce glass half full with crushed ice. Add your flavor choice of Torani syrup and the sparkling water or club soda. Stir.
To make it an Italian cream soda, float the half-and-half on top of the drink. Stir in just prior to drinking.
Use a single flavor or syrup, or try one of these combinations.
1 ounce lemon syrup with 1/2 ounce strawberry syrup.
1 ounce pink grapefruit syrup with 1/2 ounce mandarin orange syrup.
3/4 ounce cranberry syrup with 1/4 ounce lime syrup.
1/2 ounce cherry syrup with 1/2 ounce vanilla syrup.
Reviews
I have been making Italian soda's since I was 11 and looked up instructions on impulse while sipping my butter-beer. A note to people who love this treat: you don't need to stick with Torani, I have used ice-cream topping syrups also. Club Soda/Tonic water while traditional aren't your only option, stay away from any of the more acidic soda's or diet syrups if you want to keep your half and half from curdling, but otherwise it takes a lot to curdle it (you use half&half to blend white Russians and a lot of alcoholic drinks) For a fun one try and make your own simple syrup: equal parts Sugar (the real stuff), item you are reducing (mint, fruit, coffee, green-tea *1 bag : 1 Cup Water : 1 Cup Sugar), and water. Combine in a sauce pan and bring to a boil, allow it to continue to boil while stirring for about 10 minutes then remove from heat, cool and store in the refrigerator. It should be just a little thinner than honey and makes for amazing Italian Soda's or ice-cream toppings!