Eggs Benito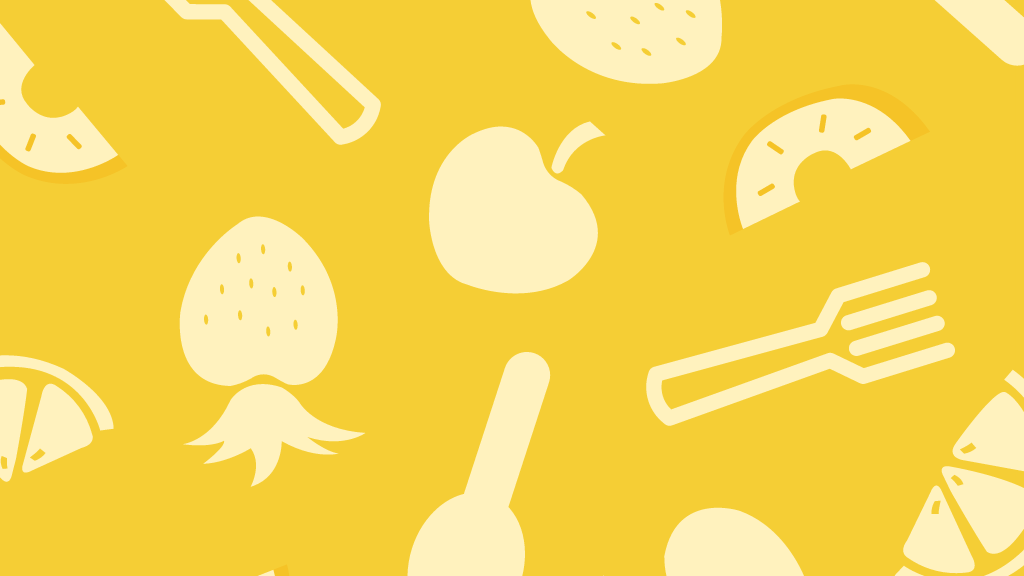 Ready In:

45mins

Ingredients:

19
directions
Pre-heat an oven to 425ºF.
In a large mixing bowl, combine the biscuit mix, sugar, lemon zest and rosemary. Create a well in the center of the mixture and add 1 egg and milk.
Using a wooden spoon, stir the wet ingredients into the dry by knocking down the sides of the well and start incorporating them together. You are done mixing the minute the dough just barely holds together.
Scatter a small handful of the biscuit mix on your work surface. Transfer the dough to the dusted work surface and give it a quick knead (about 10 turns should do the trick).
With your hands, shape it into about an 8" diameter disk. Use a cookie cutter or an empty, clean 15-ounce can to cut out 4 biscuits. Arrange them on a baking sheet and transfer to the oven. Bake until golden brown and cooked through, about 15 minutes.
For the eggs, prepare a nonstick muffin tin by spraying it with a little cooking spray or brushing thoroughly with a little vegetable oil.
Gently crack each of the 4 remaining eggs in to each muffin cup, trying not to break the yolks.
Season the top with a little salt and pepper and transfer the muffin tin to the oven. Bake for 10 minutes for slightly runny, or let it go 5 minutes more for a firm yolk.

While the biscuits and eggs are baking, start the topping:

Place a medium-size skillet over high heat with 2 turns of the pan of EVOO, about 2 tablespoons.
Once hot, add the grape tomatoes and cook, shaking the pan every now and then until the tomatoes start to sear and burst, about 3-4 minutes.
Turn the heat down to medium and add the onion, garlic some salt and pepper, and continue to cook another 3-4 minutes, until the onions start to get tender.
Add the chicken stock, sherry vinegar and sugar, and simmer for about 4-5 minutes. Remove pan from heat and add in the basil and parsley, stir to combine.
To serve, slice the biscuits in half across the diameter. Place the arugula in a bowl and drizzle with a little bit of olive oil, season with some salt and pepper and squeeze the juice of quarter of a lemon over it. Toss to coat.
Distribute the greens among the bottom halves of the biscuits. Top that with two slices of rosemary ham.
Work a butter knife around the edge of the muffin tin to loosen the cooked eggs, the top the ham with an egg.
Spoon some tomato mixture on top and replace the top of the biscuits on an angle so they don't cover the eggs completely.