Algerian Lamb Sausage Merguez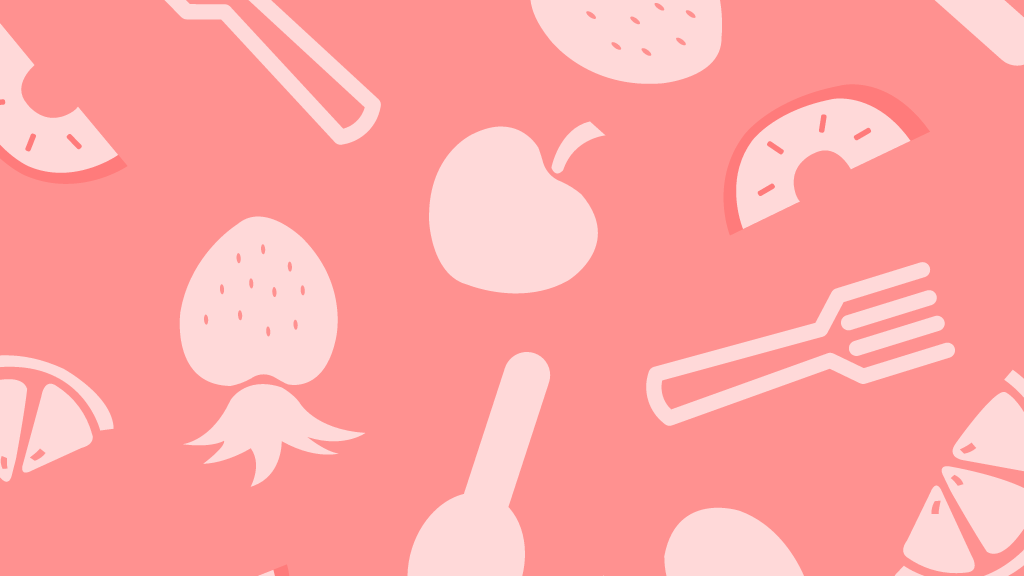 Ready In:

35mins

Ingredients:

12
directions
Grind the lamb, fat from the lamb kidney (do not add the kidney) and garlic with the medium size holes of the grinder, ¼ inch in diameter. Add all the remaining ingredients, including the water, but not the casing. Test the mixture at this stage by preparing a miniature patty and frying it in a teaspoon of oil in a skillet. Should it need salt, it can be added at this time.
Tie one end of the casing tightly to hold the filling. Fill the casing with the lamb mixture, twisting it around every 4 inches to make individual sausages.
The merguez can be eaten in various ways the next day. The simple method of cooking is to fry them in hot vegetable oil until brown and crisp. Very little oil is needed since the sausage contains lamb fat. Serve warm. Makes about 10 to 12 sausages.
NOTE: Algerians often prepare merguez with the cheaper cuts of lamb, especially the scraps left over from trimming the more expensive parts. You don't have to do this since the meaty leg of the lamb is an ideal cut that can be used.
Sumac is that rare Mediterranean and Middle East seasoning that was used at one time as a salt substitute. The dried reddish crushed powder has a lemon/salt flavor and is used in meat and chicken dishes. It adds an important flavor to Algerian merguez.
The Great Book Of Couscous.