Xochipilli's Pork Tostadas
diner524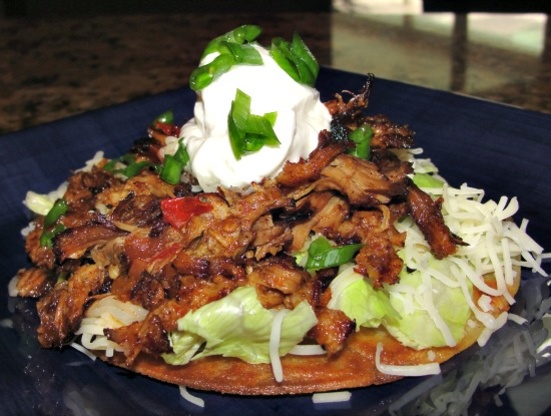 This recipe is from a local Mexican restaurant near my home town. A lot of slow cooking and yet easy to make. Easy recipe to make ahead. just freeze the meat and finish everything else the day of service. You can also use purchased tortillas if you don't want to make your own.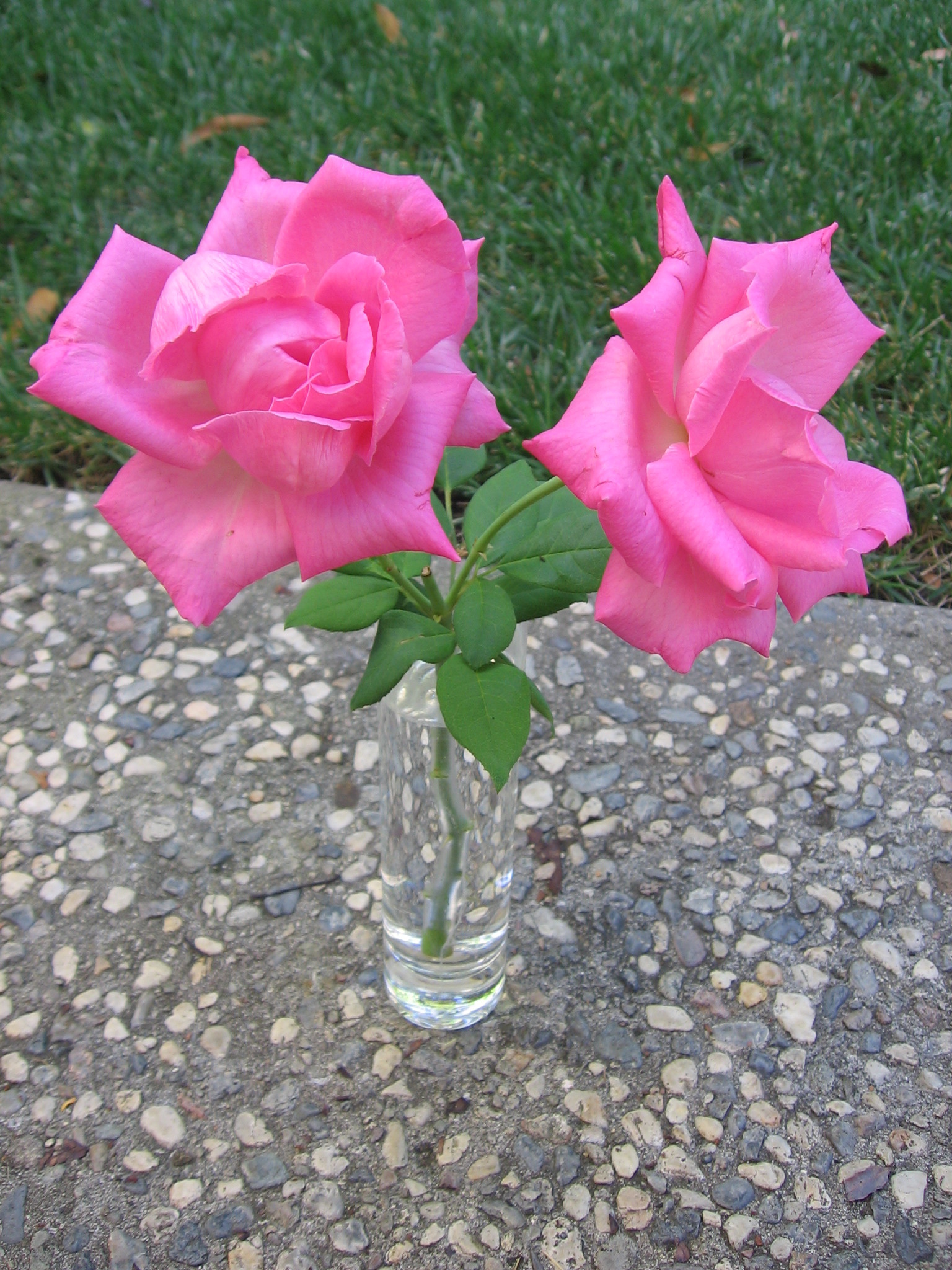 Top Review by Maito
Rating this on the flavor, not the tostada method, since it didn't work for me - at 11 minutes they were burnt to a crisp. I started over and just baked them dry (since I have done that before and knew that would work) and lowered the temp to 400. They were crisp, brown and done at 8 minutes. Otherwise, the tostadas were really good. I made the meat part in the crock pot with a little less chipotle and a whole can of tomatoes for a half recipe. We added pico de gallo and some guacamole to the tostadas, which was great on them. The half recipe was enough for 7 corn tortillas, which fed 3 people.
In a large saucepan, add pork, quartered onion, smashed garlic, salt, thyme and 6 cups of water, heat on medium-high and bring to a boil. Skim any foam that rises to the surface.
Reduce heat to medium low and partially cover. Simmer until pork is tender, 60-90 minutes.
Drain, setting aside one cup of the liquid. Using a potato masher, smash the pork until it breaks apart.
Heat oven to 400°F Lay tortillas out on two baking sheets. Brush them lightly with canola oil on on both sides and lightly salt. Top with upside-down cooling racks to keep them flat and bake for about 10-15 minutes, until lightly browned. You will want to swap the position of the baking sheets half-way through. Definitely keep an eye on the tortillas since they can easily go from golden brown to yucky brown fairly quickly. Set aside and allow to cool.
Meanwhile, heat oil in a large skillet (I like cast iron for this). Add pork, diced onion and oregano and cook until browned with crisp edges, about 10 minutes. Add garlic and continue to cook until it becomes fragrant, less than a minute.
Add tomatoes, chipotle powder, reserved liquid and bay leaves. Stir in and continue to cook until nearly all of the liquid has evaporated.
Top each tortilla with 1/2 cup lettuce and 1/8 of the pork mixture. Optional toppings are light sour cream, diced fresh tomatoes and cilantro.