X-Boyfriend Low Fat Microwave Fudge
Need a quick chocolate pick-me-up? Don't drown yourself in chocolate sorrows and blow the bank in fat grams. A small piece of this will satisfy your craving but you'll keep your slim figure...your best revenge! Your favorite nuts on top are optional!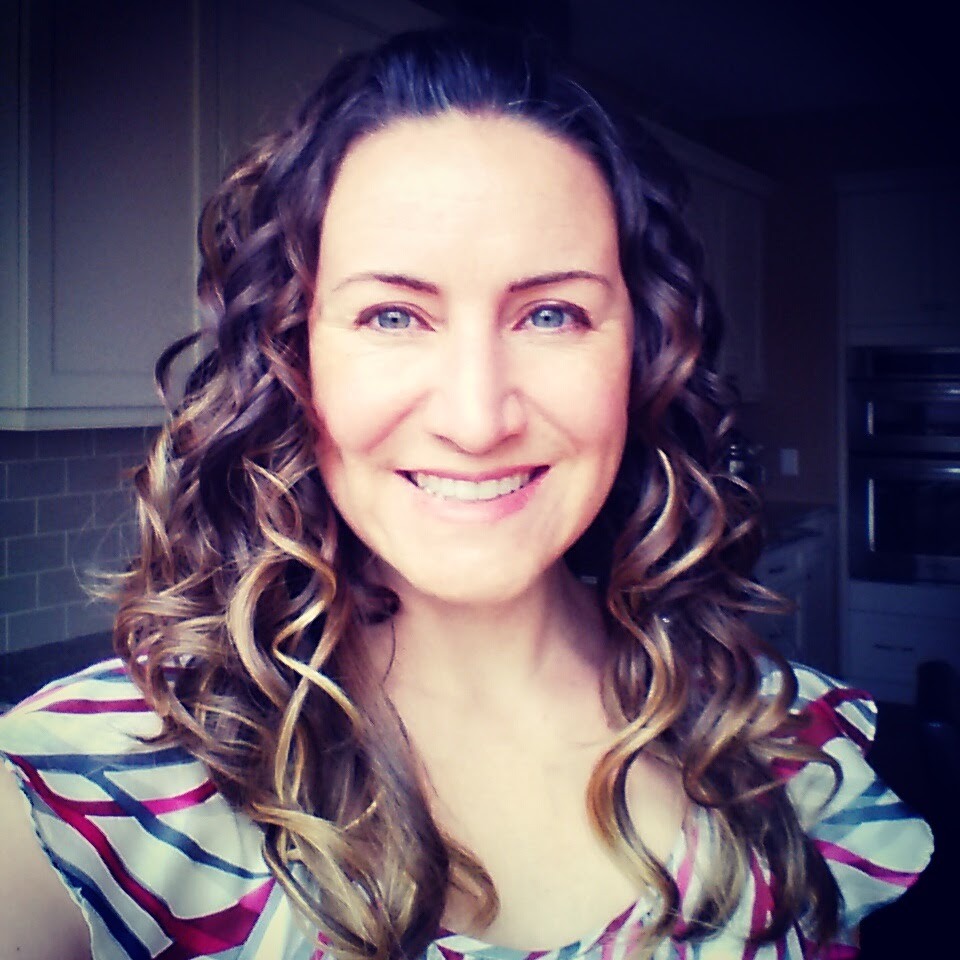 Easy and quick, but not the best microwave fudge. I find it not chocolately enough and more like icing than fudge. However it did the trick for my sweet craving. All that said, I did have to substitute regular milk for evaporated as my can of evap had expired. So perhaps with the evap it is better. I did add chopped pecans.
Line 8" x 8" pan with foil.
Sift sugar and cocoa into a heatproof bowl. Add milk and butter. Do not stir.
Microwave on high for 2 1/2 minutes or until butter is melted. Add vanilla. Stir to blend.
Turn into pan and smooth the top. Put in freezer 10 minutes to set.