This is my brother's recipe! You can add or decrease the amount of garlic depending on your taste. They are great! In my original post I didn't state to use a gallon jar... I think that is why 2 reviewers said they were to salty! Sorry!!!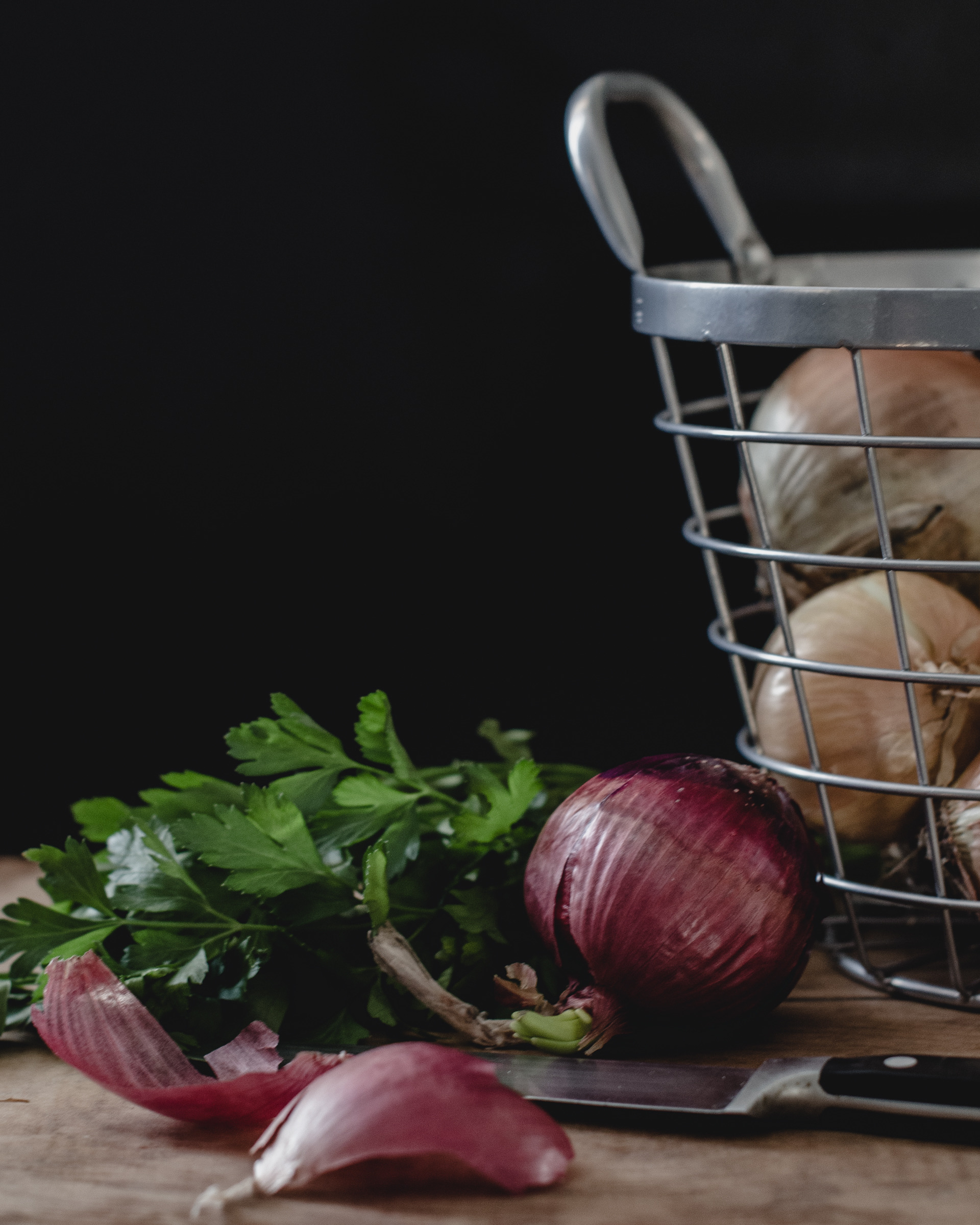 I have no idea what I did wrong last time as these turned out very well this time. I did use much larger cucumbers rather than the small Kirbys I used the last time. I added 6 cloves of garlic as well as a large dill blossom along with extra sprigs of dill. Thanks for sharing the recipe.
MAKE SURE YOU USE A ONE GALLON JAR OTHERWISE THEY MIGHT BE TO SALTY!
Place one garlic clove and a piece of dill in the bottom of a gallon jar.
Cut cucumbers into quarters and place 1/2 in jar, standing upright.
Put another garlic clove in the center of the pickles, then add remaining pickles to fill jar.
Put another garlic clove in top of pickles.
Add in one tablespoon of dill weed or dill seed.
Add in 3/4 cup vinegar and 1/2 cup of the salt.
Fill with water to cover.
Keep refrigerated for 7 to 10 days, turning upside down every day.