From Quick Cooking/Taste of Home: Only four ingredients make up these toffee bars loaded with crunchy almonds. NOTE: one poster suggested putting the almonds on first so that they were also covered in toffee!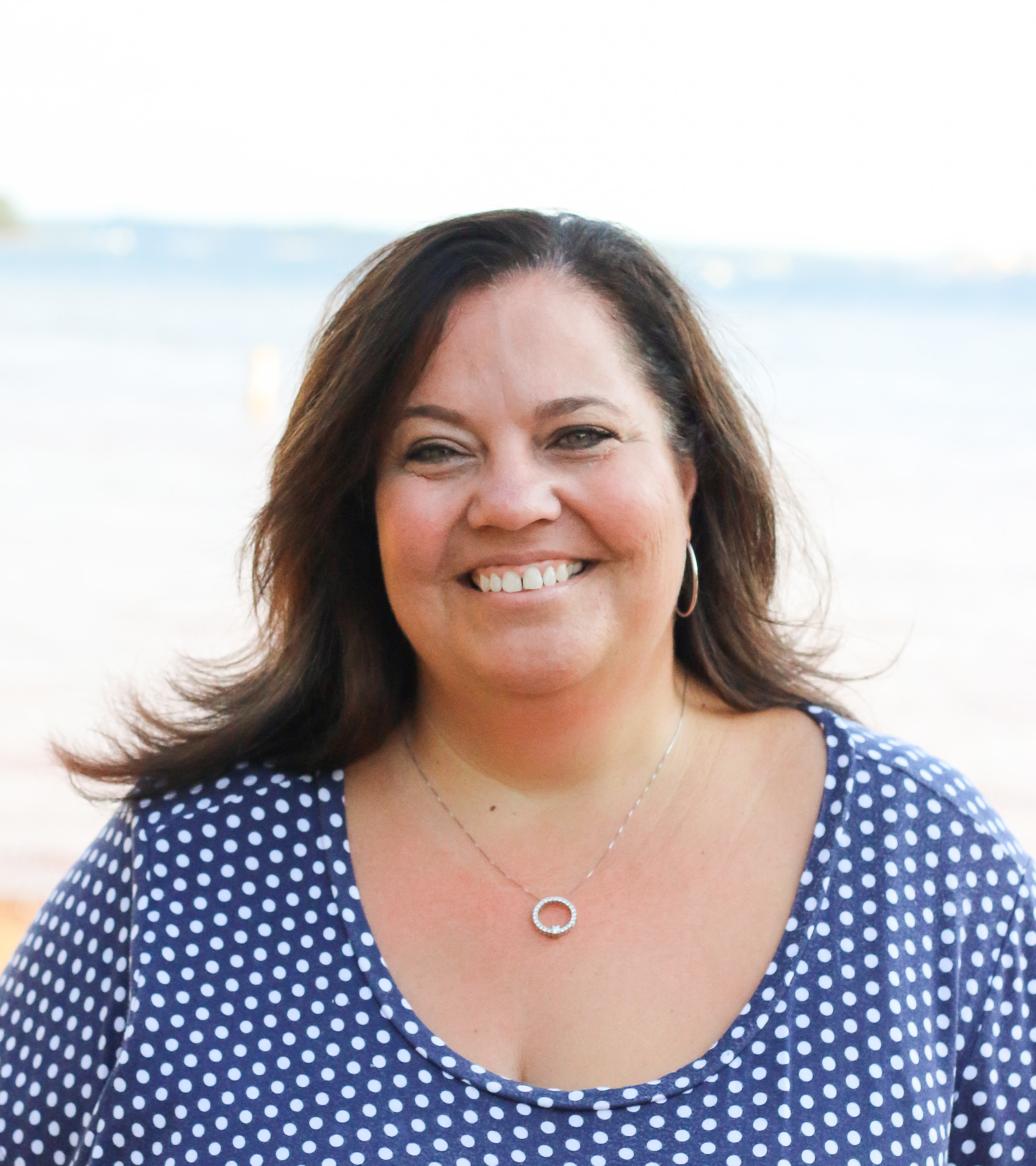 These are so far from diet food, but for Christmas they are a necessary luxury! These may be my favorite cookies ever. My recipe said you could use walnuts, pecans or almonds, but the almonds are the best to me.
Line a 15x10 baking pan with heavy duty foil.
Place graham crackers in one layer in the pan.
In a saucepan, combine butter and brown sugar and bring to a boil, stirring constantly.
Carefully pour toffee mixture over graham crackers.
Sprinkle with almonds.
Bake at 400 degrees for 6-8 minutes or until bubbly.
Cool in pan for 4 minutes.
Cut each cracker into four sections; transfer to wire rack to cool completely.