Chef Dee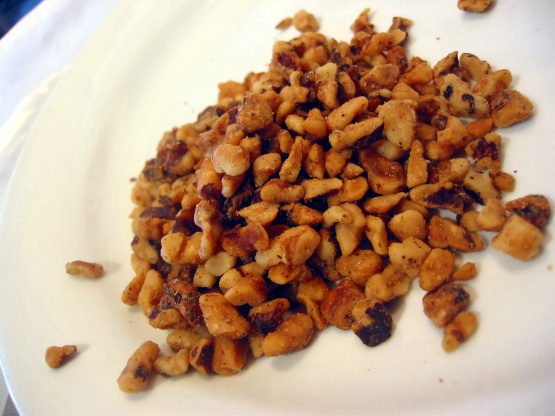 Bring out the rich nutty flavour of your walnuts, pecans and other nuts by toasting them in a warm oven. Just cool and add to your favourite recipes.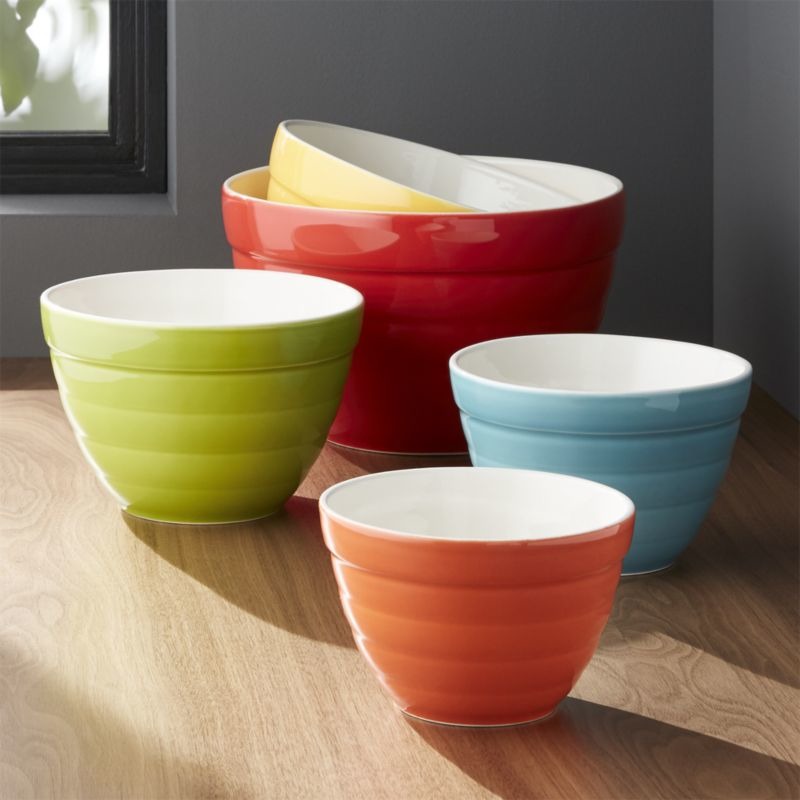 Thanks, Dee. This worked perfectly for my sliced almonds, too.
Preheat oven to 350 degrees Fahrenheit.
Spread the nuts out in a pie pan.
Bake 5 to 8 minutes, stirring once.
Nuts burn easily, so watch them carefully.
Cool before using.
Toasted nuts can be stored in an air tight container for about 2 weeks.