GaylaJ
This is from Cooking Light magazine, the December 2002 issue. So far, this is the #1 recipe I've tried in my new crockpot! It isn't really exotic, but it is a little different from most of the crockpot recipes I've seen, and it's just very tasty. Hope you like it!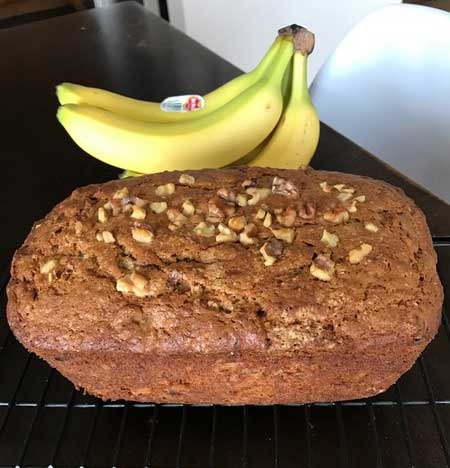 We loved this recipe! I added a bit more garlic and pepper -- but no lemongrass or basil. For its taste and ease of preparation, this recipe gets 5 stars. It's one that I'd make again.
Place everything except the peanut butter in crockpot.
Cook on low setting for 8 hours.
Remove pork and chop coarsely.
Add peanut butter to crockpot, stirring to incorporate in sauce.
Return pork to crockpot.
Serve over rice, with chopped scallions and chopped peanuts on top, with a lime wedge on the side.