Strawberry Chocolate Mint Cookie Crunch (Made With Girl Scout Th
I am buried in a profusion of Girl Scout brand cookies and lots of fresh strawberries and I thought, I wonder how these would taste together? So I tried it and in my opinion, it was a pretty good combo. For an alternative, crumble Girl Scout Thin Mint cookies over a bowl of sliced strawberries and add a dollop of whipped cream. 'Zaar didn't recognize "1 large strawberry", so I had to change it.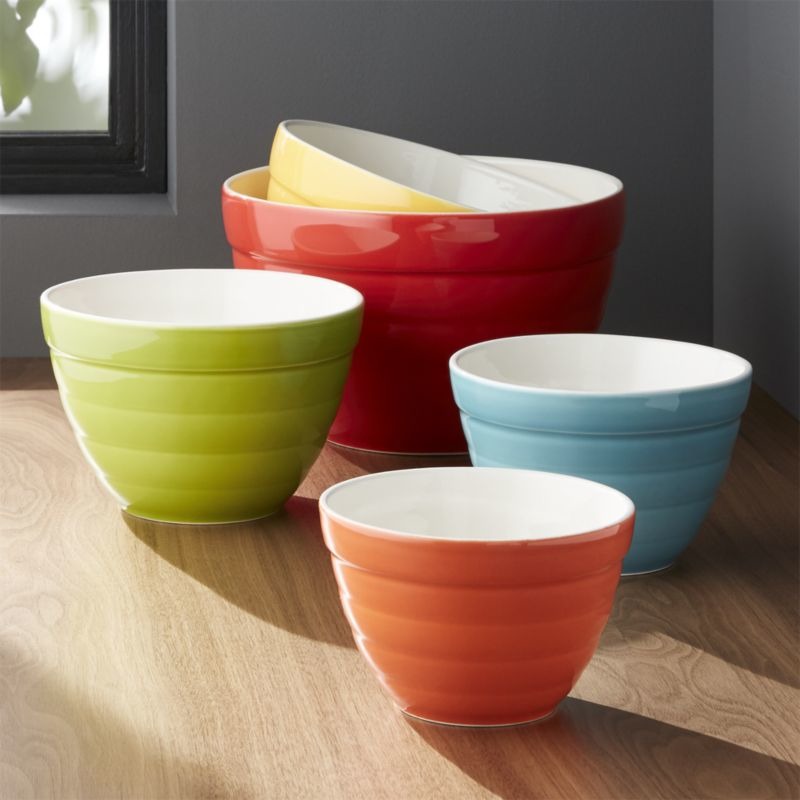 I went with the bowl method, and the combination of strawberries with chocolate mint does work. Thanks for the idea!
4

girl scout thin mint cookies

1

strawberry (1 large)
Cut one large strawberry into 4 slices.
Lay one slice of strawberry on top of each Girl Scout Thin Mint Cookie.
For a second option:.
Slice about 4 strawberries into a bowl.
Crumble 1 to 2 Girl Scout Thin Mint Cookies over top.
Garnish with 1 tbsp thawed whipped topping, such as Cool Whip Free.