From Family Circle magazine. I usually never make things from canned ingredients, but I had baked a few scratch cakes and at the last minute I wanted to make sure I had enough desserts. Very easy and surprisingly good.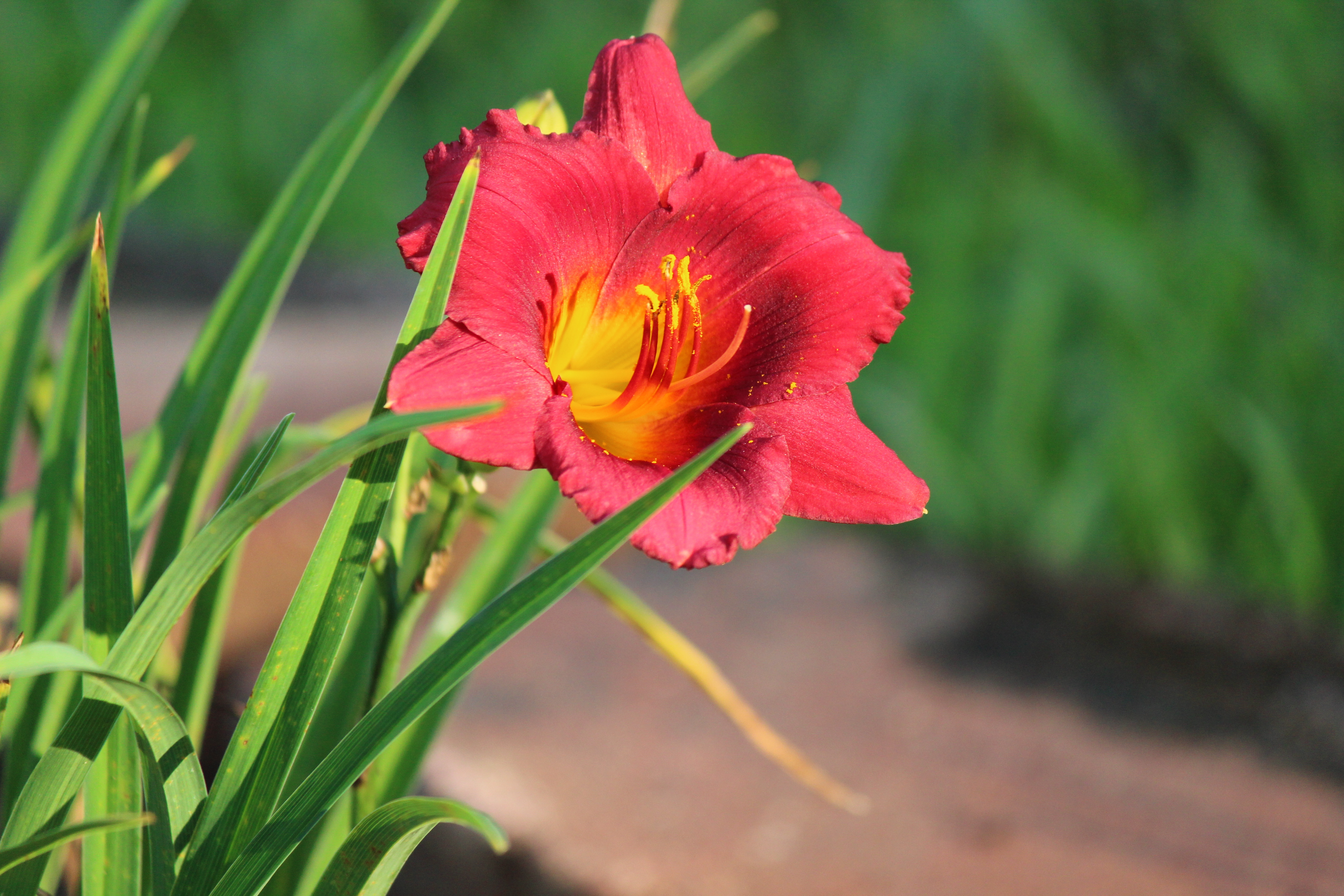 Nice cake.....made for a recent get together and everyone loved it. Thanks Chia!
Preheat oven to 350 degrees Fahrenheit.
Spray a bundt pan with cooking spray.
Drain pears; pat dry; cut into small chunks.
Mix cake mix with the eggs, oil, water, ginger and salt.
Mix in nuts and pears.
Pour batter into prepared pan; bake for 40 minutes.
Remove to wire rack and cool.
When cool sift icing sugar over the top.