Smoked Salmon and Spinach Stuffed Chicken
This recipe comes from a local caterer.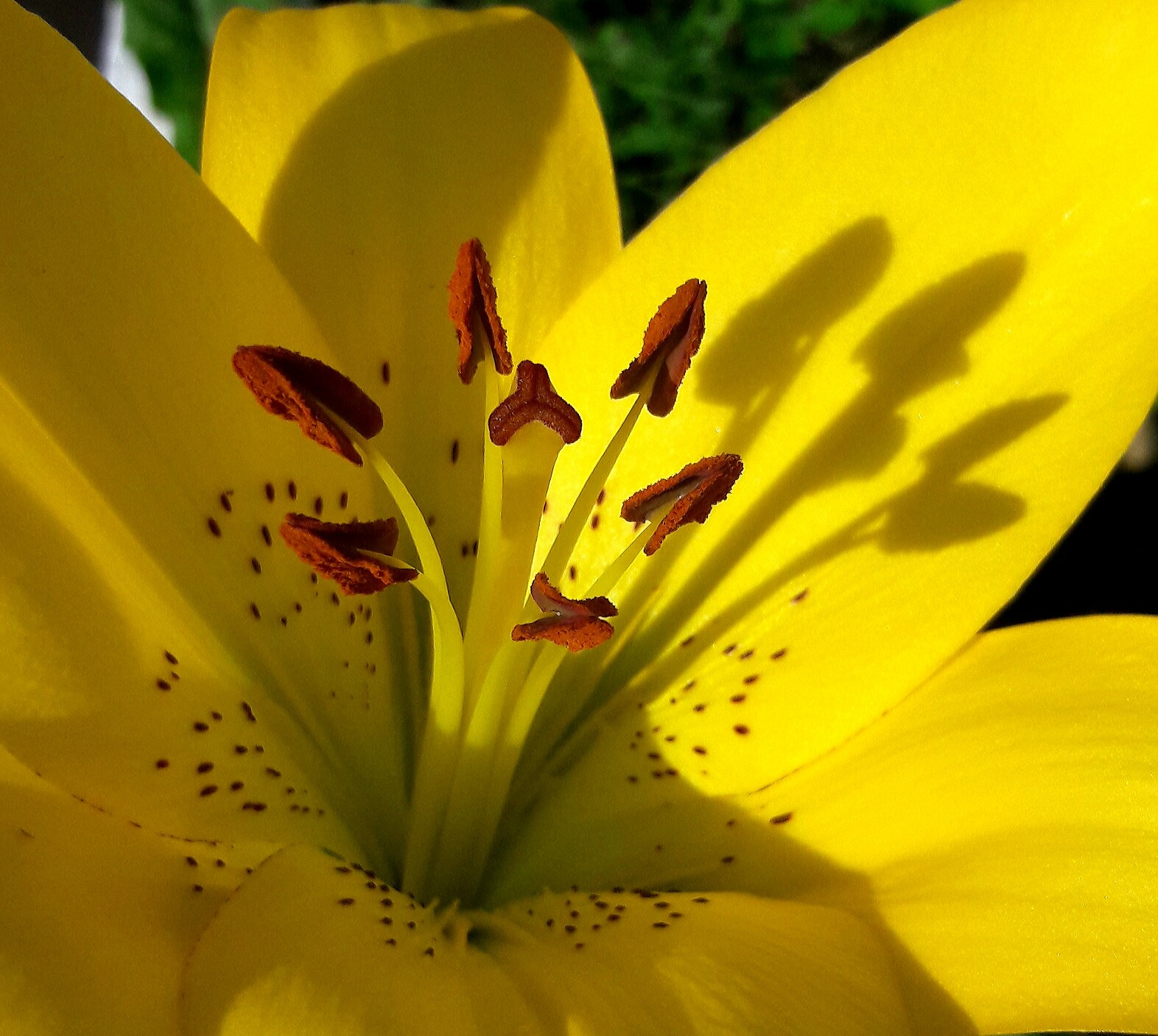 This was soooo delicious! Would never have thought of smoked salmon & chicken together! Didn't have huge chicken breasts so flattened 5 thin ones and made a sandwich (2 layers of chicken with the filling in the middle) with savoury breadcrumbs on top. Have a photo if anyone wants to see what I mean! Many thanks, Mercy!
Heat oven to 350°F.
On work surface place 2 (24-inch) sheets of Saran Wrap and place chicken on top.
Cover with 2 more sheets of wrap.
Gently pound chicken to 1/2-inch thick.
Remove plastic.
Season chicken with salt and pepper.
Combine spinach, salmon, pesto, goat cheese, Cajun spice blend, black pepper, bread crumbs and eggs.
Divide mixture between chicken, placing mixture in center of chicken horizontally.
Gently roll chicken.
Place on cookie sheet.
Secure each with 2 wooden skewers.
Bake 40 minutes.
Let rest 5 minutes.
With a sharp knife slice each into 4 pieces.