Created by the Myers Rum Company in the late 1800s.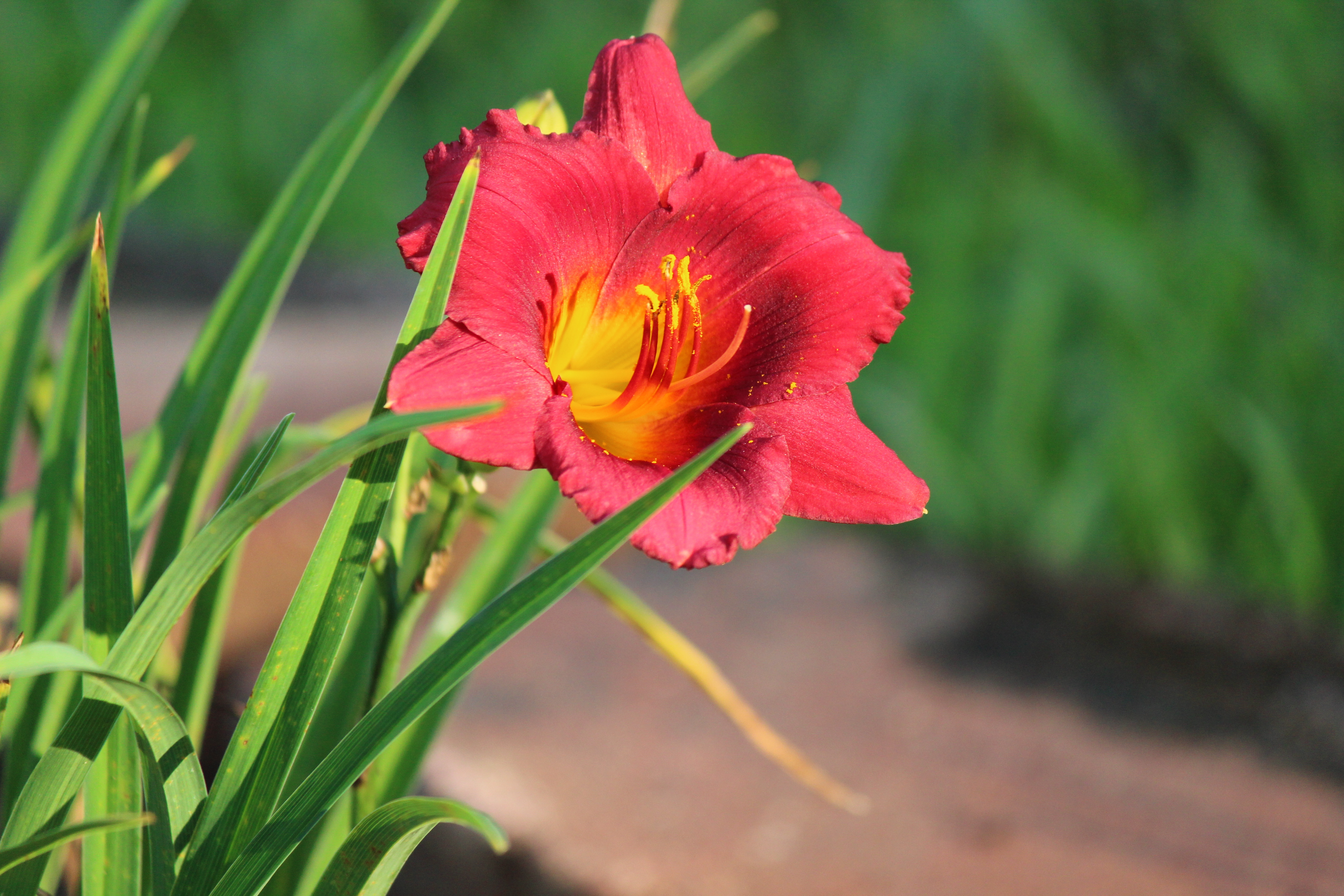 Made this recipe twice this weekend~~~It was AWESOME! Our guests loved it and so did DH, who is strictly a "beer" guy. Thanks for sharing.
Add the first 6 ingredients to a cocktail shaker filled with ice.
Shake vigorously.
Strain into a chilled glass over ice cubes.
Garnish with orange slice and cherry; serve with a straw.