From Jack LaLanne's Power Juicer book for use with a juicer.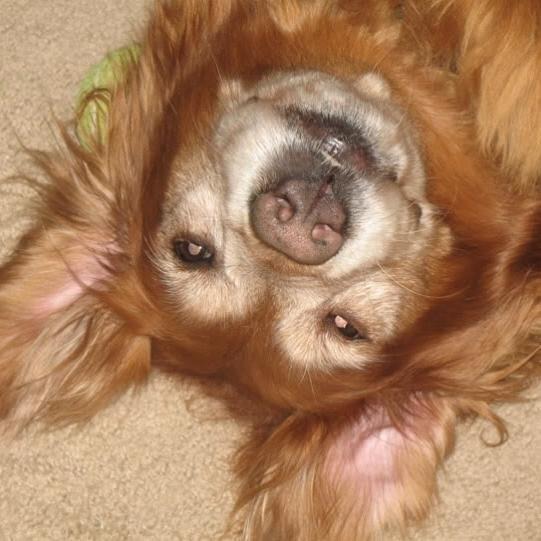 This was delicious even though I cheated a bit. Since I don't have a juicer I bought carrot juice and blended my fresh pineapple with it in the blender. It makes a very festive drink especially when served in a margarita glass. Made for Veg 'N Swap tag.
Juice the fruit, stir and serve!