Annie H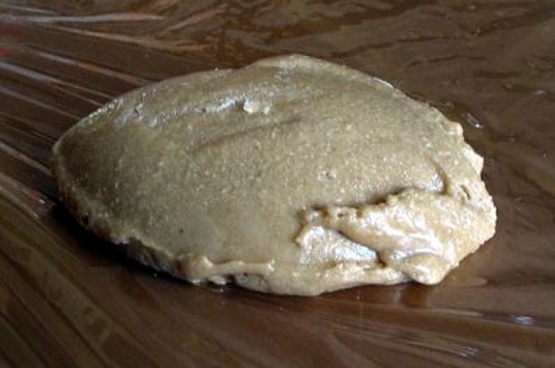 This treat can serve as edible play dough (just make sure the kiddies wash their hands before playing with it). Children can mold and shape while eating it. It's a great after school snack. Store extra portions in plastic bags in refrigerator or freezer.

I enjoyed making this so much when I was a child and I am so excited to find the recipe here so that I can share it with my daughters! This is so fun to make, shape, and then, of course, EAT! It really tastes great. An alternative is to mix in rice crispies. When I was little, we didn't add the powdered milk, but I do like this as a healthier version -- the kids won't even know it!
In large bowl, cream together peanut butter and confectioners' sugar, then beat in honey and fold in milk powder.
Divide into 15 equal portions and refrigerate or freeze until ready to use.