This recipe is a sweet preserve. I used to make it for my M.I.L. for Christmas, as it incorporated her 2 favourite flavours, mango and ginger! She loved it and devoured it every year! She was not a fan of the chilli, so I used to tie a vanilla pod and a few whole cloves in muslin instead..... which was removed before bottling of course! This made for more of a sweeter preserve for her. You could also use star anise of cracked cardamom pods in a tied muslin bag as something different. This makes about 4 jars...... but will depend on the size jars you use. N.B. You will need approx 900gr (2 lb) mangoes for this recipe (4 mangoes)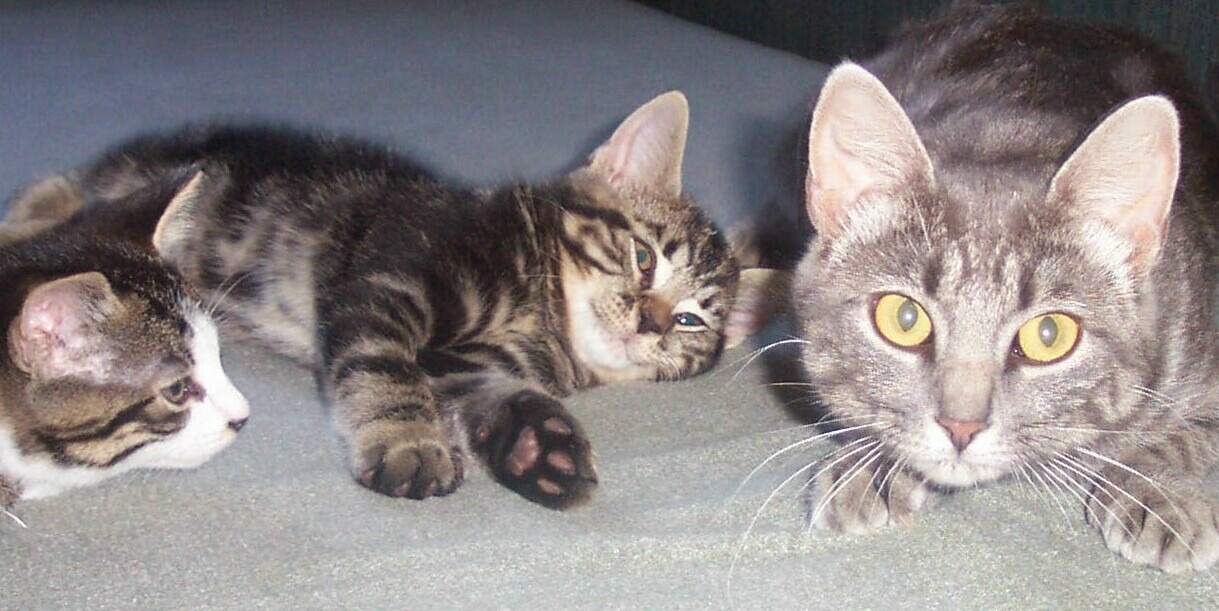 Wow Tisme, wow. I love mangoes. Fresh, cooked in preserves, jams or lemonades, you can't go wrong. This delicious recipe does not disappoint, it is the nicest, best tasting preserve that I have made here on food to date. I now have a go to for mango preserves. The flavor is simply outstanding, sweet, tart and spicy. The texture is perfect, thick, light and tender. I made as written but added a Thai red bird chili pepper and 1/2 a big vanilla bean to the mixture and also used white balsamic vinegar. Everything worked beautifully with the mangoes. Thank you so much for sharing a recipe that has gone into my Favorites Cookbook for 2014. Kudos to you my dear.
Place the mango's, chillies and ginger in a pan (a pan suitable for preserving), add the lemon rind, juice and water & simmer to the boil for approx 20 minutes.
Add the sugar and heat gently until the sugar has completely dissolved then bring to the boil and boil for a frurther 5 minutes.
Leave to cool slightly and pour into warmed sterilized jars and seal.
When completly cold label and store in cool place.