Kahlua Gingerbread Woman Cocktail
My Dad cut this out of newspaper for me as he knows I love cocktails. I haven't tried it yet but thought it would be great for Christmas.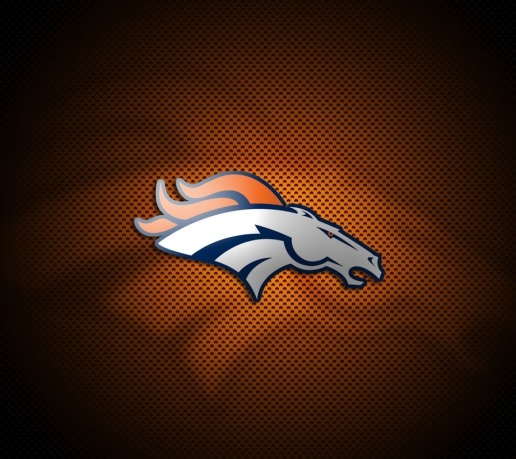 I know this is the complete opposite time of the year to be drinking Christmas-themed drinks, but this was good. I do agree with the other reviews, though, I agree that if the amounts of ginger and cinnamon were reversed, it would be great. This was like a gingerbread cookie in drink form, and nice on this hot summer day! Thanks. Made for the 1~2~3 Hit Wonders tag game.
Blend all ingredients except nutmeg for approx 30 seconds.
Pour into a glass & dust with nutmeg to serve.