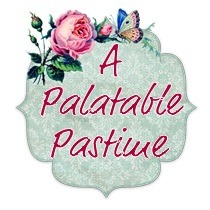 This recipe is very good! The cornbread rises well and has good texture although I would hope for it to be more fluffy. The jalapeno flavor is mild so for those loving pepper flavor, they should increase the amount. Thank you.
Preheat oven to 425 degrees.
Grease a 9-inch square baking pan with butter.
In a large bowl, stir together dry ingredients with a wire whisk or fork.
In a medium bowl, whisk together eggs, buttermilk, butter and jalapeno chile.
Add to cornmeal mixture and stir until just blended.
Pour into pan and bake 20 minutes or until edges are golden and a toothpick inserted into the center comes out clean.